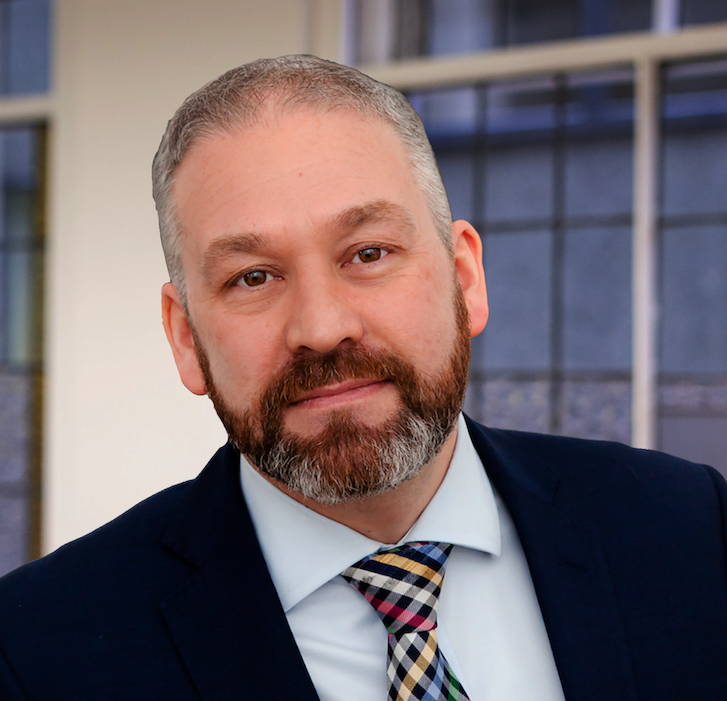 NATIONAL framework provider Pagabo has opened a dedicated Scottish office in Motherwell, which will be led by experienced construction professional Peter Queen.
The organisation provides local authorities and public sector bodies with compliant framework agreements for the procurement of construction works and goods.
Jason Stapley, MD of Pagabo, explained, "We are extremely pleased to be opening this new office, which will be entirely dedicated to our services, clients and suppliers in Scotland. This is an exciting time for Peter to be joining the business and we are very pleased to have him on board to help lead our Scottish operation; he brings with him more than 20 years' experience in the industry and will really help us to establish Pagabo in Scotland.
"We understand the power that lies in being physically at the heart of where business is being done, which is why our frameworks appointments are made across different area lots to ensure clients have access to the best services in their area, and have created dedicated user-guides for every area we work in."
Peter Queen joins the framework provider as a relationship manager for Scotland. He said, "I have worked within the construction industry for more than two decades in pre-construction and work winning roles working both client side and as a contractor and developer as well as having worked with organisations across both the public and private sectors, so have a really wide-ranging experience across the sector which I hope will really benefit my new role with Pagabo.
"Pagabo is a dynamic and forward-thinking organisation and I'm very pleased to be able to play a role in establishing the business in Scotland and spearhead the new Motherwell office, making the most of my experience to help push the business forwards."
Pagabo added that one of its core objectives is the delivery of 'real community benefits through sustainable procurement'. To date, its frameworks have helped create more than 2,000 apprentices and work placements and more than 3,500 new jobs.
Jason Stapley added, "We work to add value through our frameworks by ensuring community benefits are incorporated into all stages of our clients' investments, from feasibility to completion and ongoing maintenance stages. With more than £230m worth of projects in Scotland currently in our pipeline, we understand the huge advantages local communities and people are set to benefit from – and we're looking forward to driving this forward together with our Scottish clients and suppliers."