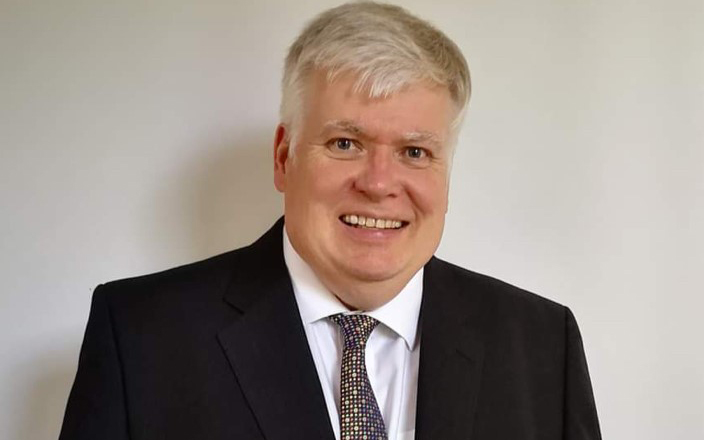 DM Hall has appointed two more property professionals to its Dumfries office in the shape of Michael P Churm and Joseph Wemyss.
Michael P Churm, a property valuation surveyor with experience in property and valuation matters, including acting as an expert witness, has been appointed as a director, while Joseph Wemyss joins as a surveyor.
Originally from Lancashire, where he established a general practice surveying business, Mr Churm has lived and worked in south west Scotland for over two decades. DM Hall said that with a 'thorough knowledge' of the local property market, he is experienced in undertaking condition surveys and providing professional advice to clients.
Mr Wemyss, who qualified as a member of RICS in 2011 and has experience in all aspects of commercial surveying and project management, is Dumfries and Galloway born and bred.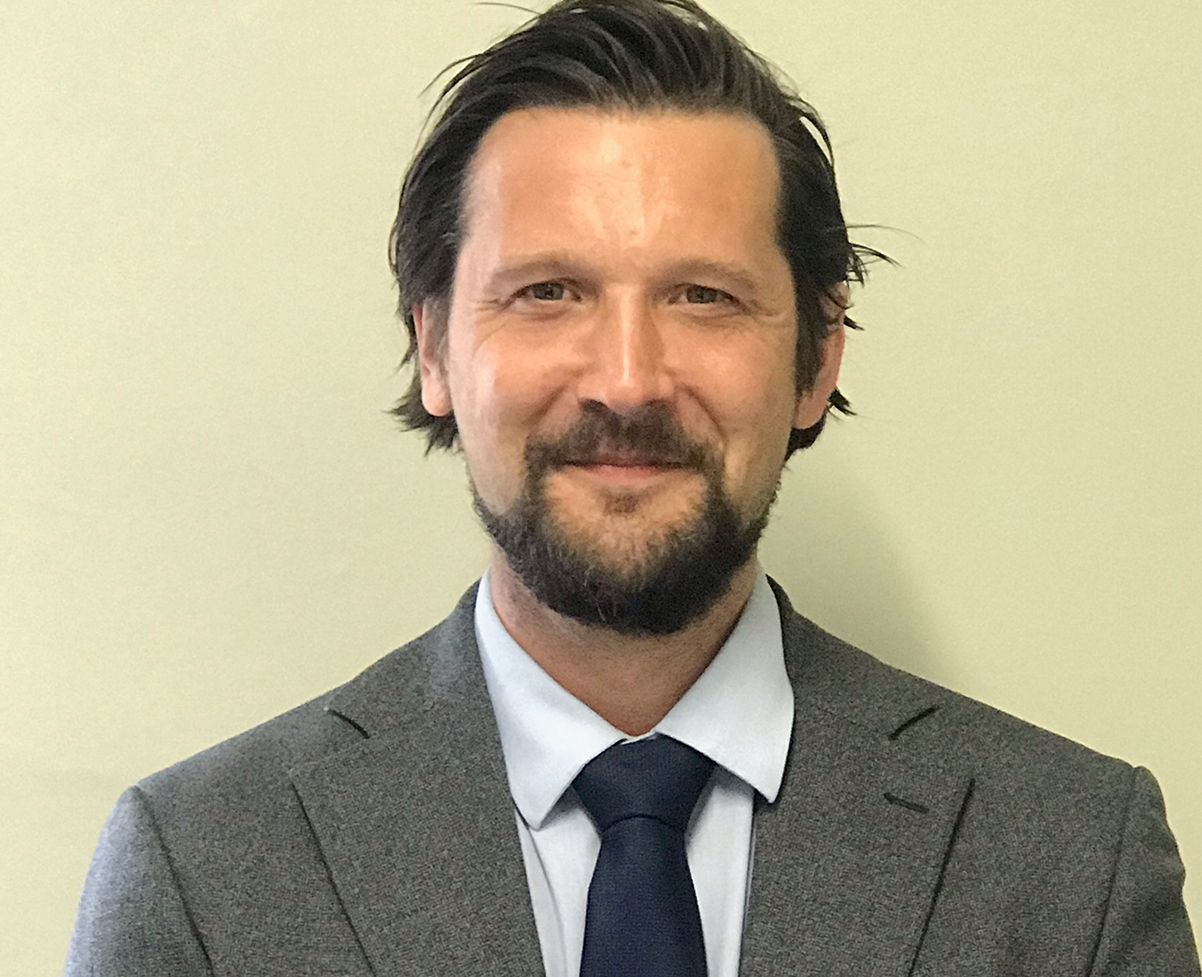 Richard Clowes, a DM Hall partner who oversees the firm's operations across the south of Scotland, said, "Dumfries and its surrounding area is a strategically important territory for DM Hall, and so I am delighted to welcome two seasoned professionals who will enhance the quality of service we offer our clients here. Their lengthy and varied experience, both in the surveying profession and beyond, will lend the firm a breadth of experience that our competitors would struggle to match."