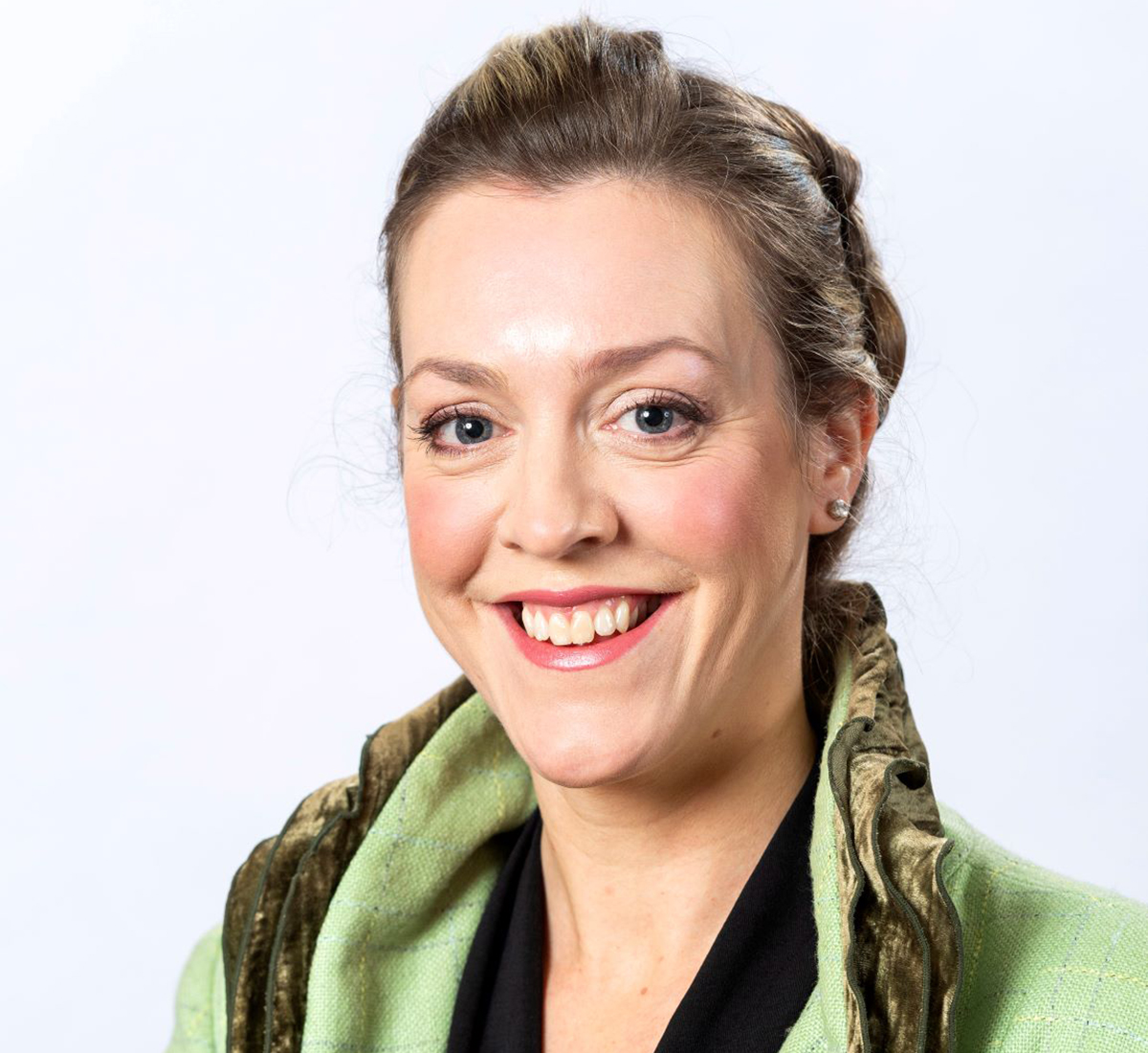 DM Hall has announced it is seeking to acquire a 90-130-acre site in Scotland's west central belt on behalf of a major international drinks company.
Jennifer Campbell, rural estate agent at Baird Lumsden, DM Hall's rural property arm, said, "We have been instructed by a retaining client to purchase a suitable site, which could be brownfield, for bonded warehouses and associated infrastructure buildings in central Scotland."
The single site only property must have proximity to the trunk road network since it is envisaged that there will be some 15-20 HGV movements to and from the property each day. Access to a nearby seaport is also required. A water source is required but sites with flowing rivers, streams or burns through the site will be excluded, as a consequence of Control of Major Accident Hazards (COMAH) Regulations.