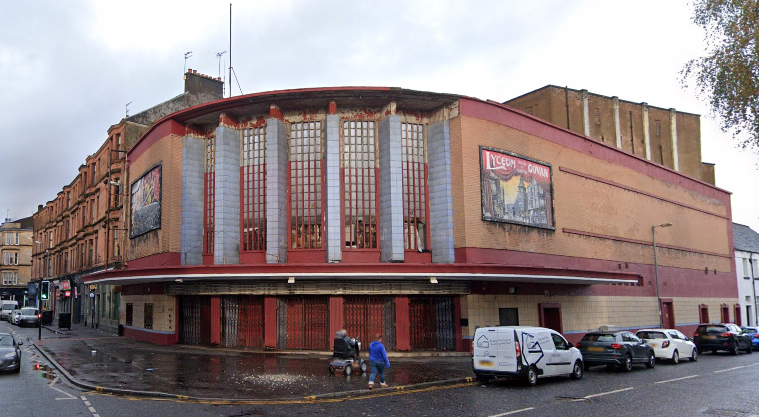 PLANS to transform a vacant 1930s Govan theatre into a cinema, concert venue and restaurant have been rejected by Glasgow City Council.
The proposals would have seen the Lyceum, which closed in 2006, be split to host the three different venues each with separate entrances – with the concert venue having the capability to hold up to 1,400 people.
However, Glasgow City Council rejected the application due to the building standing immediately adjacent to existing residential buildings, which would introduce a 'potentially significant' increase in noise and disturbance which would 'harmfully impact' on the amenity of neighbouring properties.
Further reasoning stated that plans showed 'inappropriate' alterations to the main entrance, which included the loss of original entrance gates and the formation of new doors flush with the building line. The local authority said this would 'detrimentally impact' on the 'special interest' and appearance of the category B listed building and the character of the wider Govan conservation area.