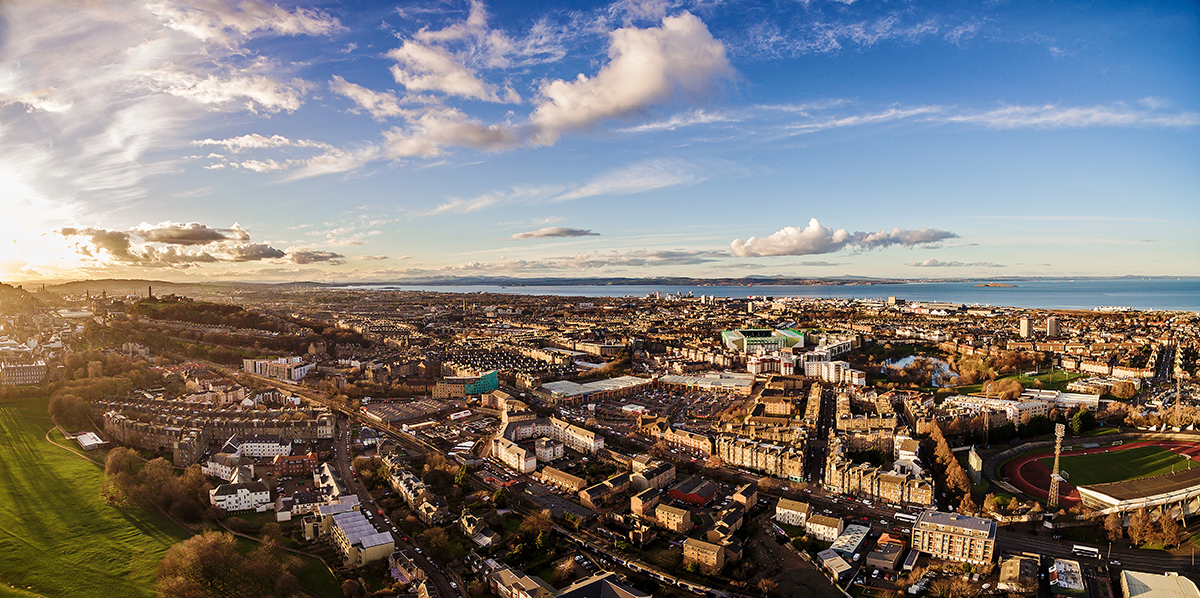 AMEY Consulting has announced it has secured a place on the £72.5 million Scotland Excel Civil Engineering and Technical Consultancy Framework.
Spanning four years, the framework is open to 32 local authorities and several other Scottish public sector organisations.
Having been on the previous generation of the framework, Amey revealed it has expanded its offering and secured two additional lots. In total, the infrastructure services and engineering consultancy will work across six lots: Roads & Structures, Transport Planning, Environmental, Drainage & Flooding, Master Planning, and Project Management.
Alex Gilbert, MD of Amey Consulting, said, "We are delighted to have been appointed to the Scotland Excel Framework. We look forward to working in partnership with local authorities across Scotland, using our specialist consultancy and design capability to improve connectivity and open up economic opportunities across the country.
"Amey Consulting has a proud history in Scotland, and we will once again deliver these works with local teams, leveraging knowledge from our extensive portfolio of improvements across the region. We will also offer opportunities for apprentices and graduates entering the industry, providing the people of Scotland with a skilled workforce needed to sustainably grow its transport network now and into the future."
Julie Welsh, chief executive of Scotland Excel, commented, "Scottish councils regularly require specialist technical and engineering services in order to plan and implement the wide range of investment projects and improvement works that are delivered within their communities. I welcome the launch of our third generation Engineering and Technical Consultancy contract which will give local authorities easy access to a range of suppliers, while also bringing efficiencies for councils. The framework is also good for business as the 31 UK-based suppliers are a mix of micro, small, medium and large businesses."