By Jennifer Campbell, head of estate agency in DM Hall Baird Lumsden
IT is quite unusual for a single property sale to so amply illustrate the comprehensive range of professional services and expertise on offer from Baird Lumsden, the specialist rural department of DM Hall Chartered Surveyors.
But that is very much the case with the marketing, which is just about to begin, of Westfields of Rattray, near Blairgowrie in Perthshire, a much-loved family farm for the past fifty years set in some of the most verdant rolling countryside in Scotland.
The former piggery is a complex property which requires careful consideration of the sale of residential quarters, the marketing of agricultural land and a close understanding of the conditions attached to the sale of development land.
In dealing with these rare opportunities, potential purchasers are able to draw not only on the advice of the Baird Lumsden specialist team, but also the professional guidance of Paul Houghton, Director and Head of Land Development and Planning at DM Hall, who is a recognised expert in the field.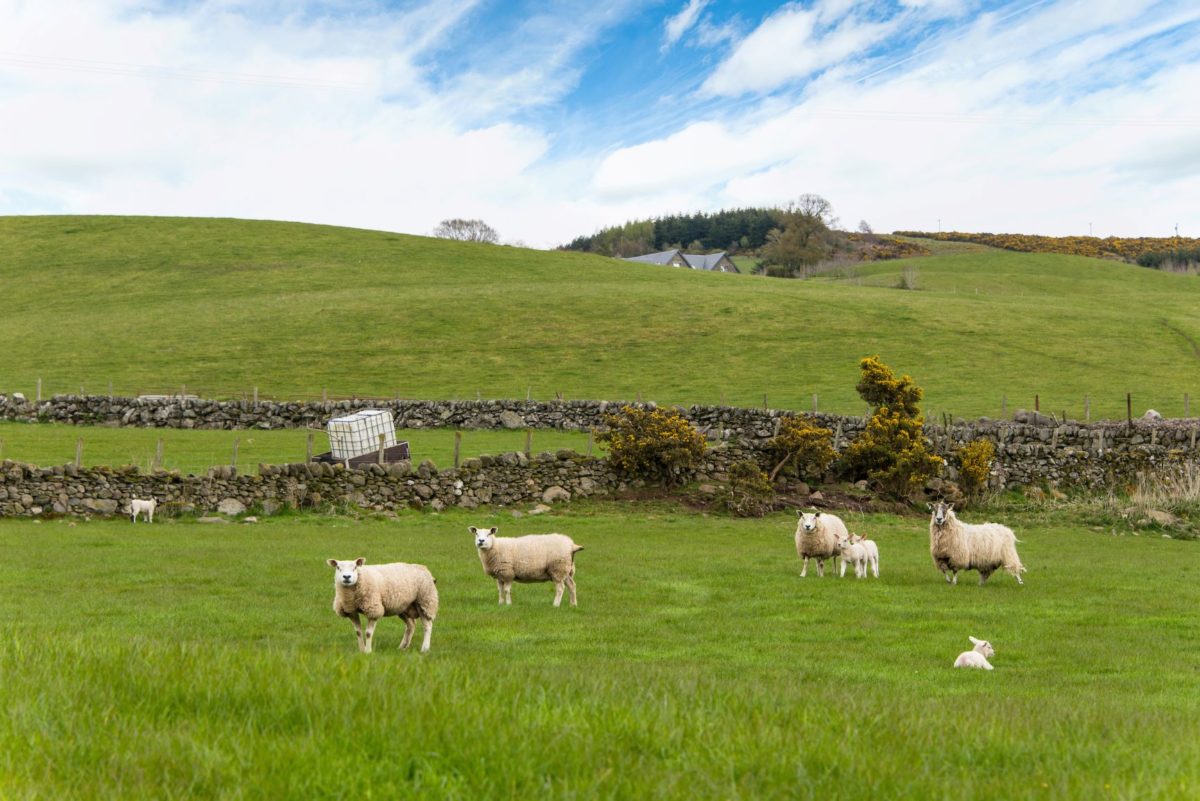 Westfields of Rattray, extends in total to 15.44 ha (38.16 acres), comprising farmland of 11.68ha (28.87 acres), development land of 3.69ha (9.12 acres) and a farm cottage with delightful gardens and panoramic views of 0.07 ha (0.17 acres). Offers are invited for the development site, the farmland is at o/o £100,000 and the cottage at o/o £250,000.
The farm would be an attractive proposition at any time, but the market for such assets is changing out of all recognition and, where previously the most likely buyers would have been other farmers, the marketing net now has to be spread much more widely.
For example, a shortage of affordable rural homes in Scotland has led to a drive by the Holyrood government and other agencies to incentivise the provision of good quality social housing in countryside areas, and developers are snapping up parcels of land wherever and whenever they become available.
And, as has been widely remarked upon in the popular press, the pandemic has radically altered many individual buyers' perceptions of how they want to live, with the effect that demand for space and freedom has never been higher.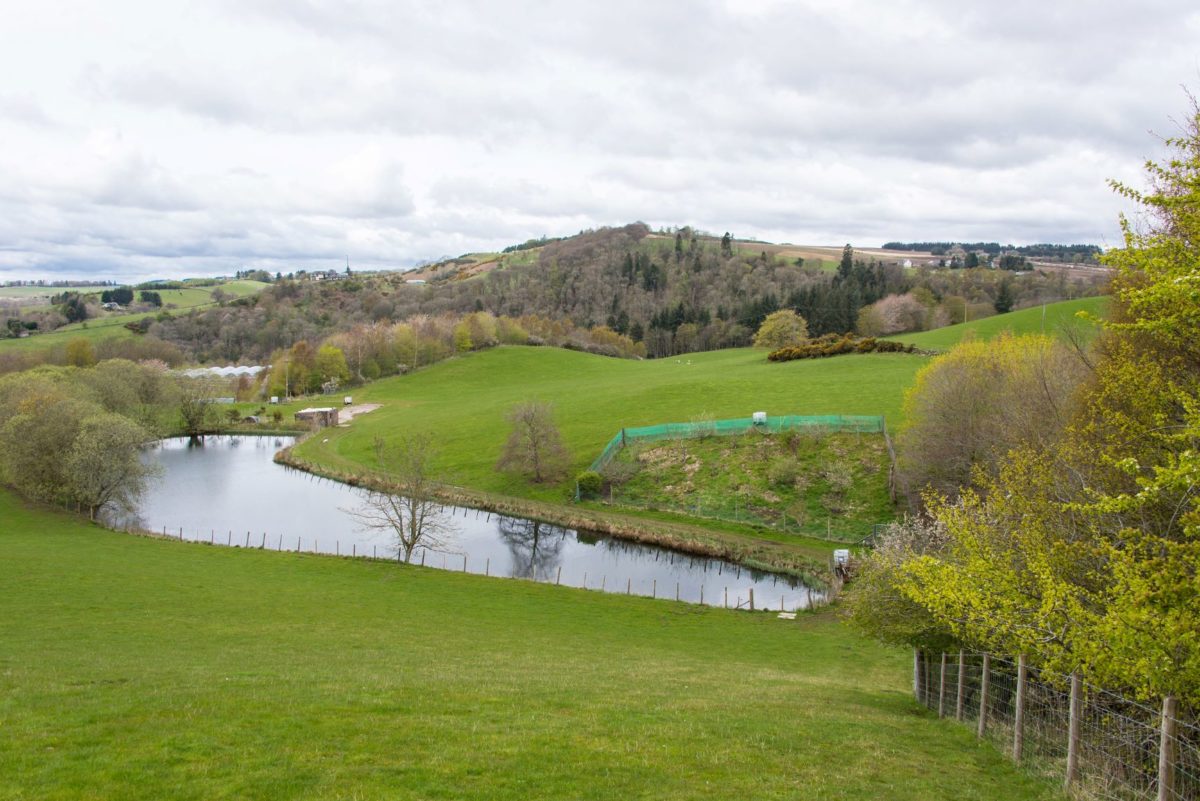 This is particularly the case in Scotland, where prices remain within realistic levels, especially for buyers relocating from elsewhere in the UK or returning home from abroad. Westfields falls comfortably into this market niche.
There is also the balance that needs to be sought between food production and tree planting, the latter of which is seen as a sustainable way of reducing carbon emissions on the country's transition to net zero.
The land at Westfields is Class 3.2, according to the James Hutton Institute. The general soil type is capable of average production, though high yields of barley, oats and grass can be obtained, and the farm lies in the heart of the Perthshire soft-fruit growing industry, which is world-renowned.
However, the demand for land with forestry potential at the moment is unprecedented, because the long-term capability of woodland to capture and store carbon dioxide means it has a crucial role to play in combatting climate change.
As a consequence, buyers not just in Scotland but all over the world are seeking to plant trees wherever they can find a patch of land, in order to meet and mitigate their carbon emission offset obligations.
There is also great interest in the agricultural sector at the moment in alternatives to traditional horizontal methods of farming, such as the practice of growing crops in vertically-stacked layers and using soilless techniques such as hydroponics, aquaponics and aeroponics. With the current fashion for plant-based diets, the vegan market is also becoming increasingly attractive.
The housing proposition at Westfields will be interesting to developers who currently are being offered funding incentives to provide social housing and many have already been looking at the property speculatively.
However, as the marketing makes clear, the costs for remediation of the brownfield site at Westfields would be substantial and that work would have to be undertaken before any permissions would be granted for development of the greenfield land.
So, there are many considerations to be taken into account in this fascinating rural opportunity, but we should not lose sight of its simple aesthetic appeal. It is in a beautiful part of the country, with woodlands and a charming pond which attract an abundance of wildlife. Interest is sure to be intense.