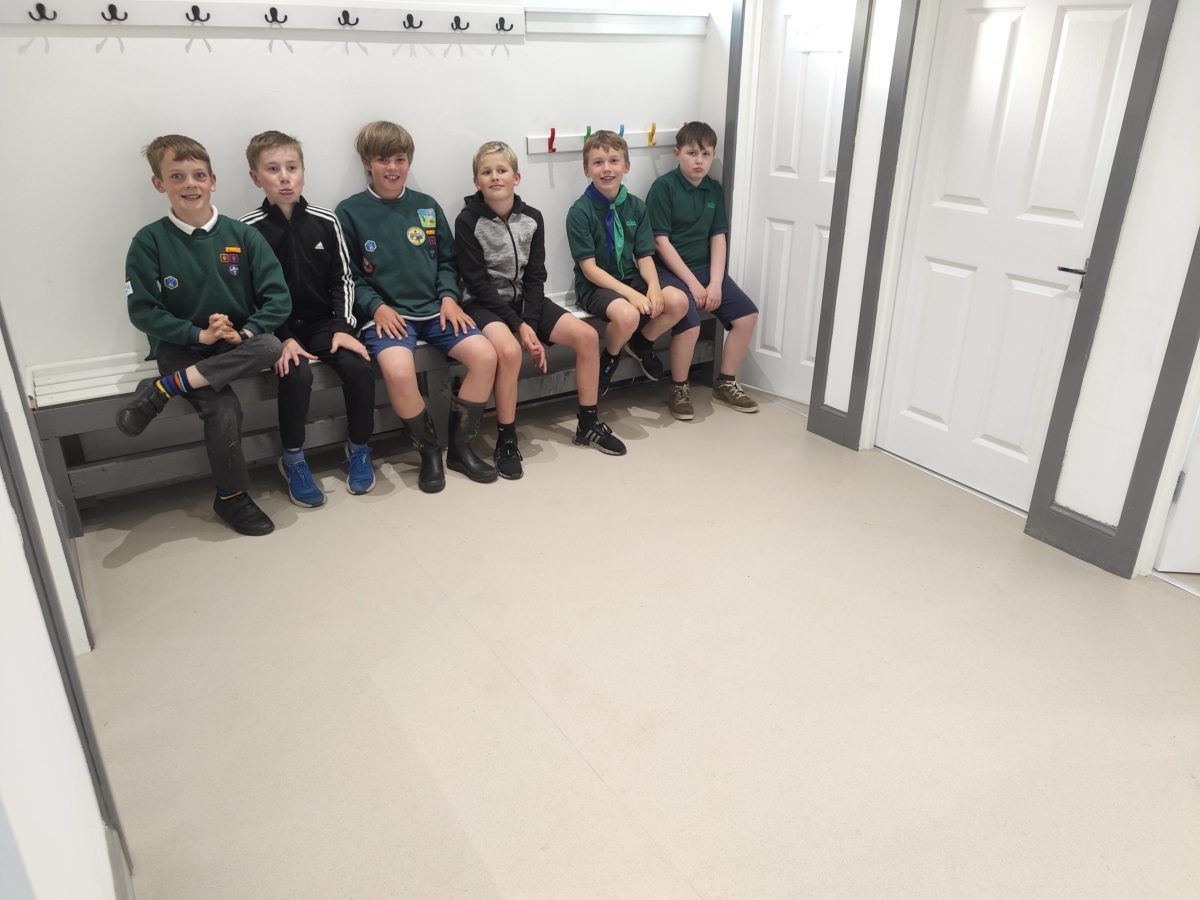 CRUDEN Homes (East) has helped a Longniddry scout leader to renovate the old and outdated toilets in the village's scout hall.
Paul Brown has embarked on the project during lockdown. However, when it came to laying a new floor he realised he'd need specialist help and approached Cruden Homes (East), who are currently building 81 homes in the first phase of development at Longniddry Village in East Lothian.
Cruden teamed up with its own contractor, Kristoffersen Carpets, to re-floor the bathrooms, laying both screed and non-slip vinyl.
Paul said, "The original bathrooms were installed in 1972 and they were long past their best and while I've been able to handle most of the work myself, I knew that the floor would need to be done by skilled tradespeople. We are very grateful that both Cruden Homes and Kristoffersen were able to come to our aid."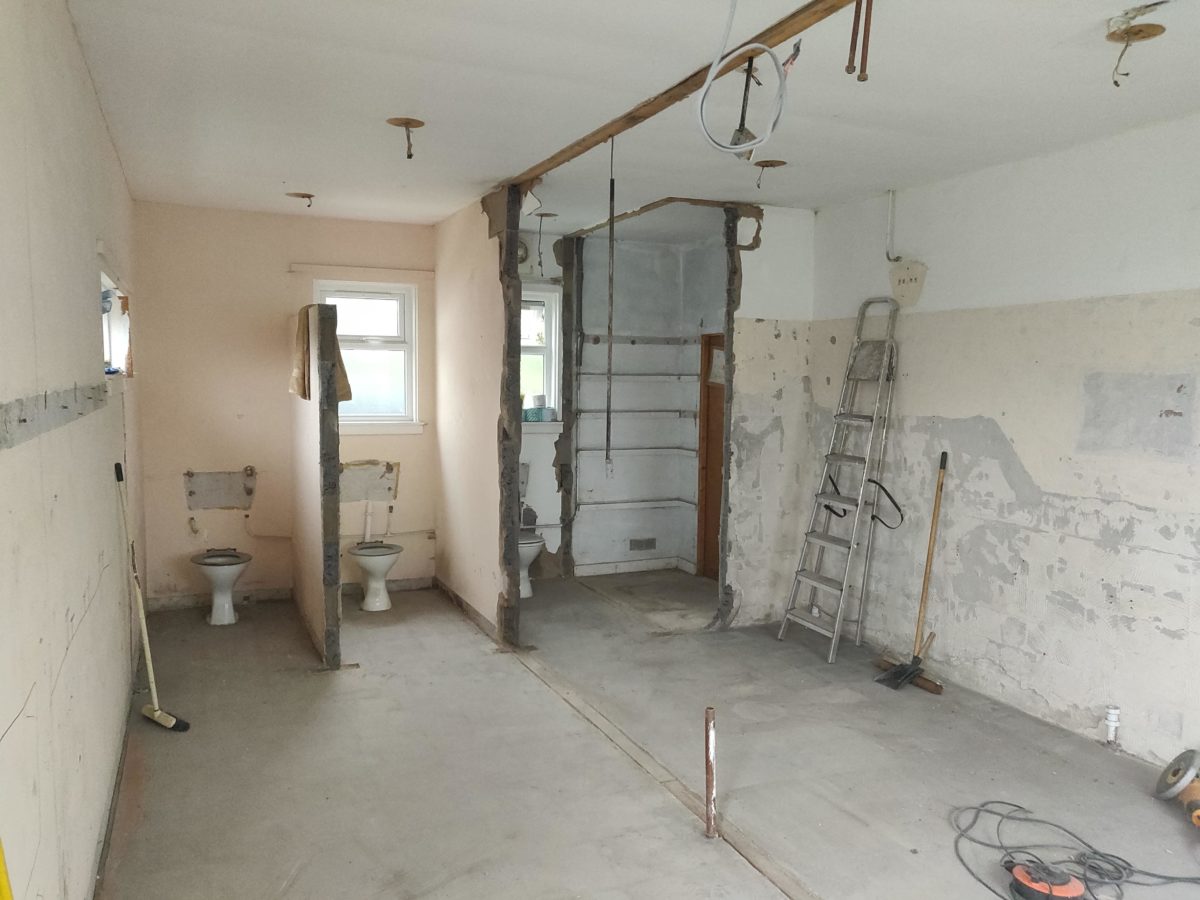 Longniddry Scout Hall is used not only by cubs and scouts, but also by local groups as a place for exercise classes so getting it into good shape was important for the whole community.
Norrie Kristoffersen of Kristoffersen Carpets added, "We work on all Cruden's projects and it is always rewarding to be able to help out when we are in the area."
Hazel Davies, sales and marketing director, Cruden Homes (East), commented, "When Longniddry Scouts approached us about their scout hall, we were only too happy to provide assistance. The whole philosophy behind the creation of Longniddry Village is that the development should integrate seamlessly and bring benefits to the entire community and this is one way of helping that to happen."