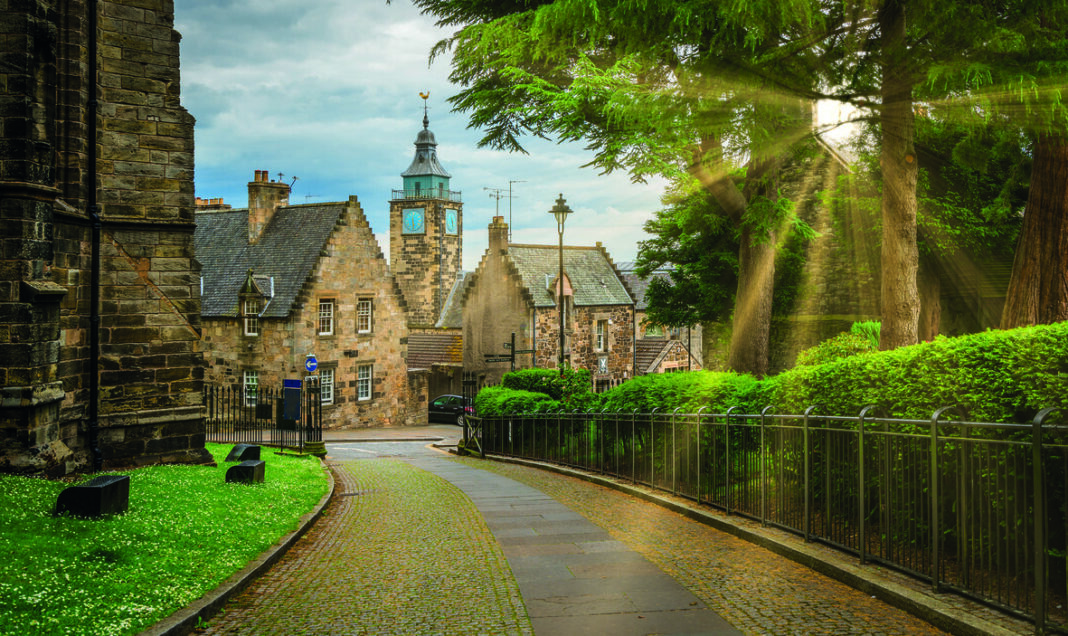 STIRLING Council has underlined its commitment to making the city dementia-friendly with a £102,000 investment in infrastructure improvements.
It comes following the release of a report from the accompanying making Stirling a dementia friendly city – a citizen led places and spaces project.
The initiative, which was commissioned by the local authority, conducted a series of audits on public buildings, spaces and the routes in between them. This included Stirling Bus Station, Albert Halls and other city centre properties.
The council said that the findings of the report are to be implemented over the next two years, with £15,000 already designated specifically to deliver dementia-friendly improvements at Stirling bus station prior to the agreed wider £102,000 investment.
Convener of the community planning and regeneration committee, councillor Chris Kane said, "The challenges faced by people living with dementia and those who care for them are unquestionable. This investment reaffirms Stirling Council's commitment to the ongoing work to improve accessibility for everybody who lives and works here, which includes membership of the Dementia Friendly Stirling Group.
"The audit was conducted in line with best practice and seeks to offer innovative improvements to infrastructure, which in turn will improve accessibility to Stirling city centre for residents, workers, and visitors, especially older adults living with dementia and their carers."