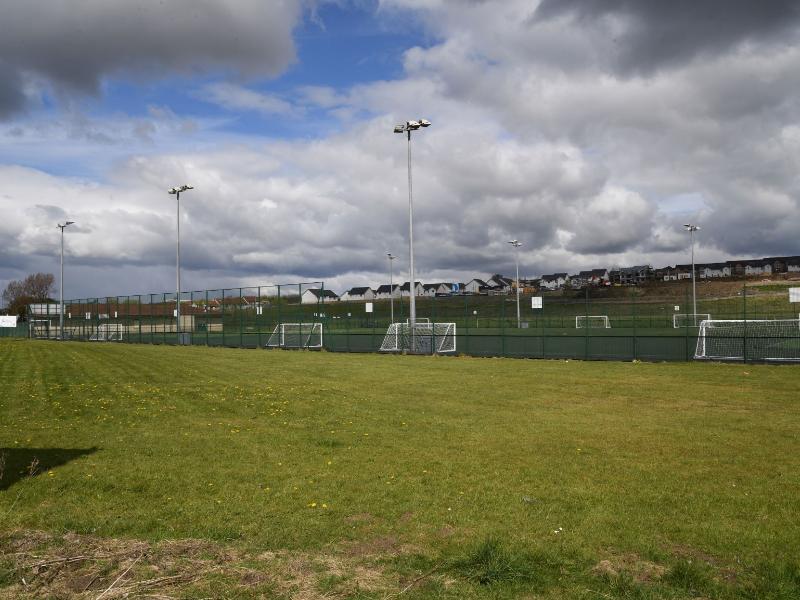 GLASGOW City Council has granted a 25-year lease of Stepford Sports Park to FARE Scotland Limited.
The Easterhouse-based social enterprise's acquirement of the long-term lease will see them redevelop the facility in a £2 million project, after securing £1.6 million in funding from Social Investment Scotland to proceed with the first phase.
Their proposals to redevelop the facility will see the park's 'underused' two grass pitches replaced by one full-size 3G synthetic football pitch and four 5-a-side football pitches with appropriate fencing and floodlighting.
Fare and Glasgow Life, the previous lease-holders, have worked together to develop a community activation pilot licence to reopen with an operational model which maximised the resources available, minimised operational costs, whilst providing football facility access to local communities.
Bailie Malcolm Balfour, chair of Glasgow City Council's contracts and property committee, said, "The granting of this long-term lease to FARE will allow a local social enterprise to run and redevelop Stepford Sports Park, providing a community facility that has been improved through access to external funding.  This community-led operating model also has the potential to help deliver other services for people in the area."
The local authority added that FARE has begun discussions with The National Lottery on potential funding of the second phase of the project, which would not only lead to a redeveloped facility, but also provide a base to carry out and build on the other community work they deliver in the city.