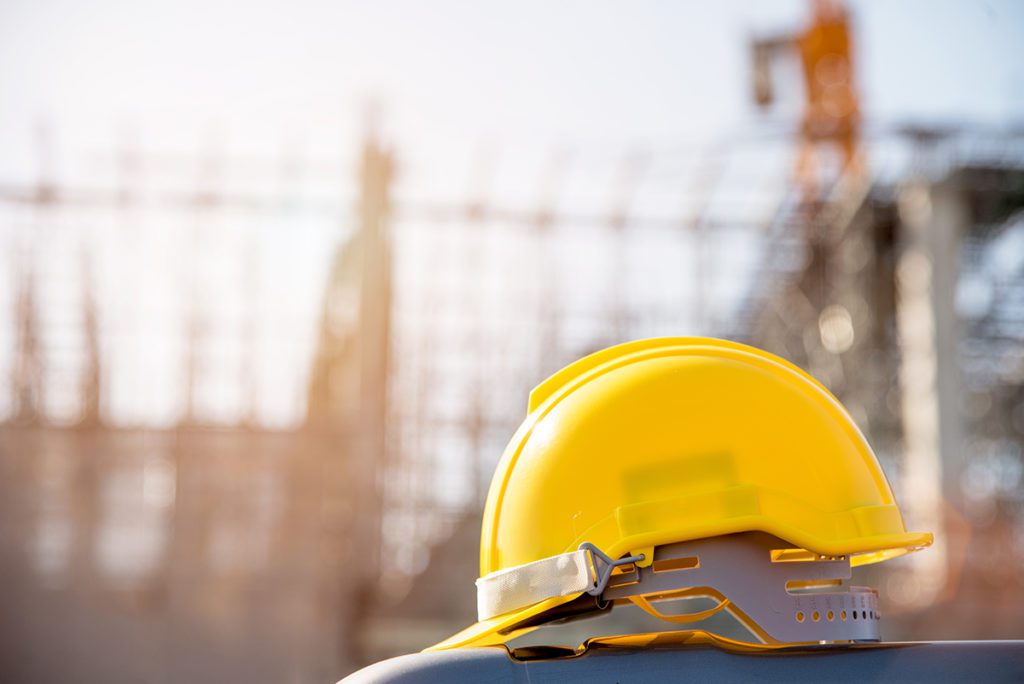 THE appetite for innovation and culture change within the Scottish construction sector has never been greater.
That's the view of Andy Outram, the new chairperson of Construction Scotland Innovation Centre (CSIC), who believes the sector is "on the cusp of a genuine change" and that the time has come for the industry to finally shed its old fashioned image and become an attractive and viable career option for a new and diverse generation of highly skilled workers.
Andy, who is lead director for real estate in Scotland at Turner & Townsend, told Project Scotland he is relishing the prospect of taking on this new role, which comes at a crucial period for the industry as it embarks on the recovery from the Covid-19 pandemic.
Andy has been involved in the Scottish construction industry for 35 years and acted as a project management director in high profile schemes including the 2014 Commonwealth Games Athletes' Village in Glasgow, the SSE Hydro, and The Event Complex Aberdeen.
He succeeds Forster Group's John Forster in the CSIC chairperson role and has been tasked with overseeing a new era for the innovation centre as it continues its mission to deliver transformative and sustainable change by driving new technologies, digitalisation, 'green' construction and modern manufacturing methods.
Although new to the chair role, Andy's association with CSIC, which is located near Hamilton, dates back to its outset in 2014 when he chaired an advisory group and was part of the process to approve funding for some of the early projects the centre was involved in. He took a step back about three years ago but has retained a strong interest in how CSIC has progressed – and has been encouraged by the sector's willingness to engage with new processes.
"I believe we are on the cusp of a genuine change and there is a big opportunity for industry transformation to gain momentum," he said. "We need to react to the climate emergency and we need to react positively as we emerge from the pandemic. By reacting differently and seizing these opportunities we can improve.
"People forget the Scottish construction industry is at the heart of the economy. Our GDP relies heavily on having a vibrant construction industry, yet we don't treat it like that. In a way, the pandemic has given us an opportunity to develop from a level playing field. If we focus on changing attitudes, changing cultures, utilising digital transformation, considering modern methods of construction, we can start making it an industry that people want to be in. We're seeing a lot of future leaders now coming into the industry with degrees in subjects like law and accountancy, and broadening the talent pool will bring in the different perspectives we need.
"Construction was always seen as a bit of a last resort for those looking for a career. You left school and couldn't get a job or into university, so you ended up going into construction."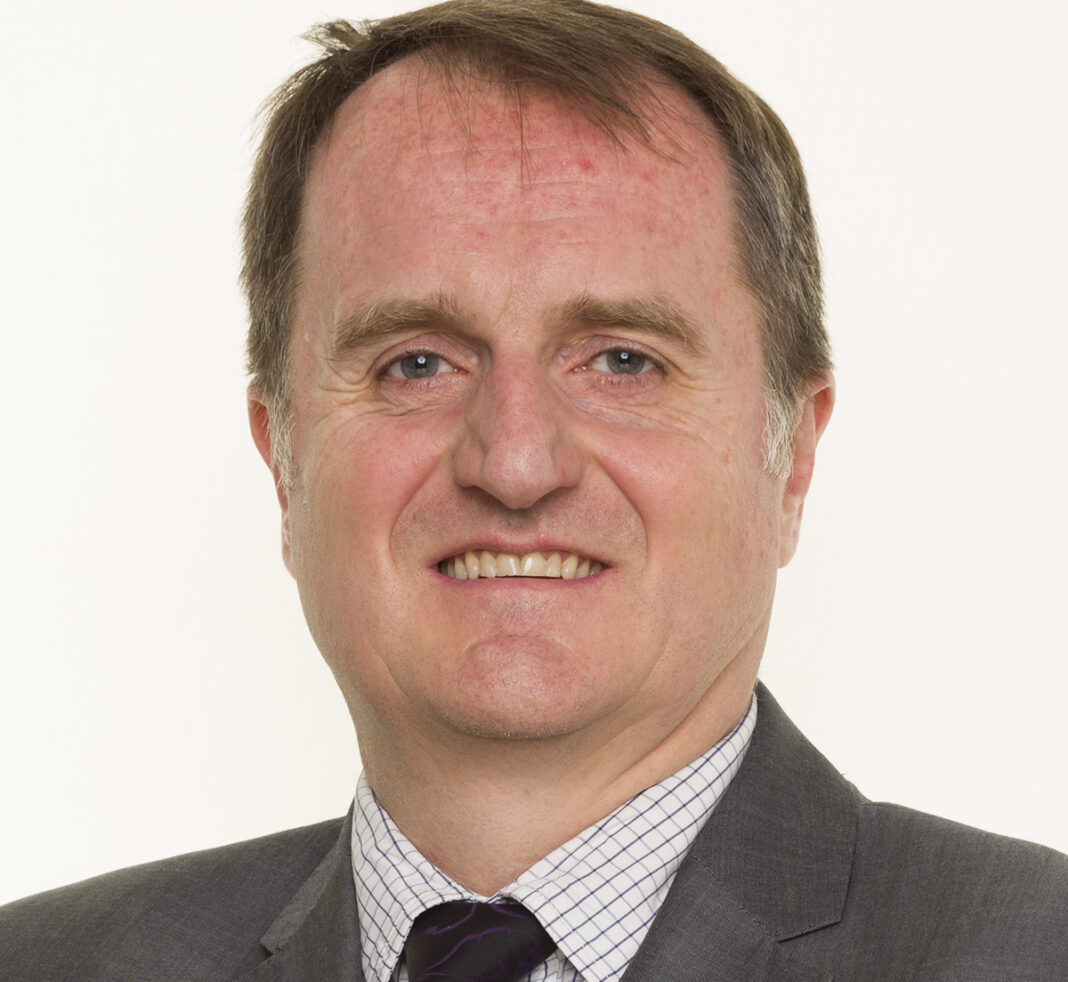 Andy hopes this mindset will be consigned to history and more young people will instead see construction as an industry with exciting and rewarding opportunities.
It's all a far cry from the industry he first became a part of in the 1980s when, in his words, "speed was prioritised at the expense of an educated thought process".
"This stifled innovation, and paid lip service to things like health and safety, and quality issues," he added. "The focus for any industry change today must be to improve our approach, so that in five years' time, clients don't have assets not performing the way they were expected to."
CSIC has a huge focus on offsite manufacturing and modern methods of construction. "Offsite manufacture is more process-driven," Andy said. "It will improve quality and health and safety. There is a massive drive for offsite manufacturing. That can only be good for the industry – time-wise and looking after people.
"One of the things I like about CSIC is that it's pan-sector. It doesn't focus on a particular industry segment, it  looks at everything and attracts a broad spectrum of talented people from a wide range of backgrounds including solicitors, academics, contractors, construction professionals and SMEs who are like-minded and  want to change things.
"John Forster has been in the chair position for the past few years and has done a fantastic job in promoting and bringing CSIC on from where it was back in 2014. We've got some fantastic projects ongoing."
Currently CSIC operates future skills programmes across the themes of culture change, digital transformation, accelerating industrialisation, and building sustainably. Andy said one aspect he's noticed during the pandemic is that construction professionals are "crying out" for some of the changes these initiatives will help to bring about.
On the role the pandemic has played in accelerating change, Andy cited the increased collaboration, and the fact competitors are now engaging much more with each other to find solutions to common challenges. He has been involved in discussion groups and been hugely encouraged by some of the initiatives put forward. He believes CSIC has an opportunity to lead in some key areas, such as the green recovery.
"Back in 2014, sustainability wasn't as high profile – it now is," he added. "We have started to change our focus in Scotland. We've got managed forests and homegrown timber that we can use, helping to reduce our carbon footprint. CSIC has had a particular focus on timber technology as alternative sustainable materials for construction.
"People in our industry need to recognise how we can change things by using modern methods and digital technology so that we can rise to the new challenges we are facing. That's where, more and more, CSIC can offer new ways of doing things and generate ideas for change by encouraging the participation of industry representatives, drawing on their views, and working collaboratively to new solutions."