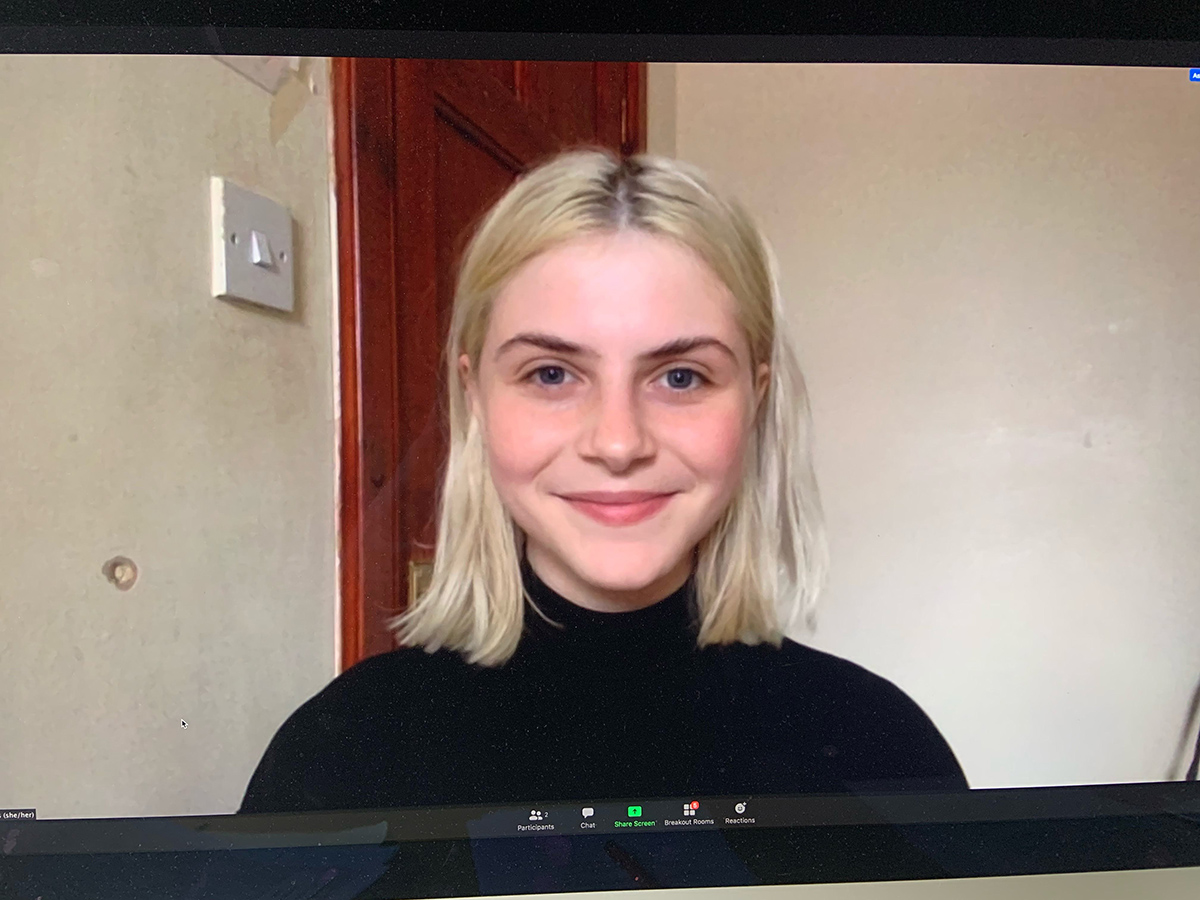 THE achievements of Scotland's female property and construction student undergraduates have been celebrated at two virtual Women in Property Student Awards events, representing Northern and Central Scotland.
Family, friends and built environment professionals all tuned in to honour the 19 regional student finalists at events which were held on Zoom. The two winners will now go through to the UK national final, to be held at Claridge's in September.
For the Northern Scotland region, the winner was Daniela Federer, who is studying BDes (Hons) Interior & Environmental Design at the University of Dundee. The judges described Daniela as having 'a very mature manner, she is talented and creative, communicated well and has a formidable set of skills, a very good candidate'.
The Central Scotland award went to Abby Hopes, who is studying BA Architecture at Glasgow School of Art (Mackintosh). The judges described Abby as 'exceptional, engaged, animated, she will make things happen. She is self-aware and objective with huge empathy for others – a rare attribute'.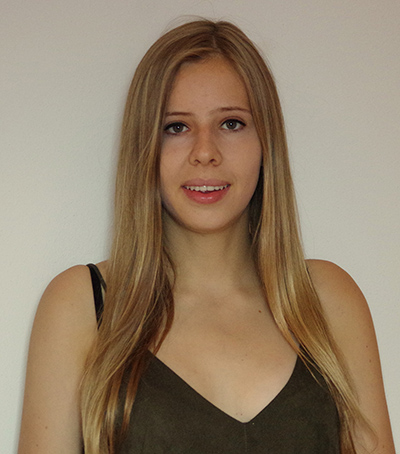 Both winners receive a £300 cash prize, a trophy and the opportunity to take part in Women in Property's mentoring programme. They will represent Scotland at the national 'Best of Best' final, when they compete against eleven other students from across the UK.
Carol Nisbet, Women in Property Northern Scotland branch chairman and partner with CMS Cameron McKenna Nabarro Olswang, said, "A year ago, we wouldn't have expected to be running our Student Awards events again virtually, but we were thrilled to come together to congratulate all our contenders and to meet them all on Zoom. In the absence of a physical event, we asked each of them to submit a short showcase video of themselves, which we showed at the event and which is available on YouTube, for prospective employers to see."
Laura Banks, Central Scotland branch chairman and associate director with Gleeds, commented, "All of us who sat on the judging panels were incredibly impressed with these young women. They've had a tough year, studying under challenging conditions, so all credit to them. They will be a huge asset to the industry when they graduate in a year or so."