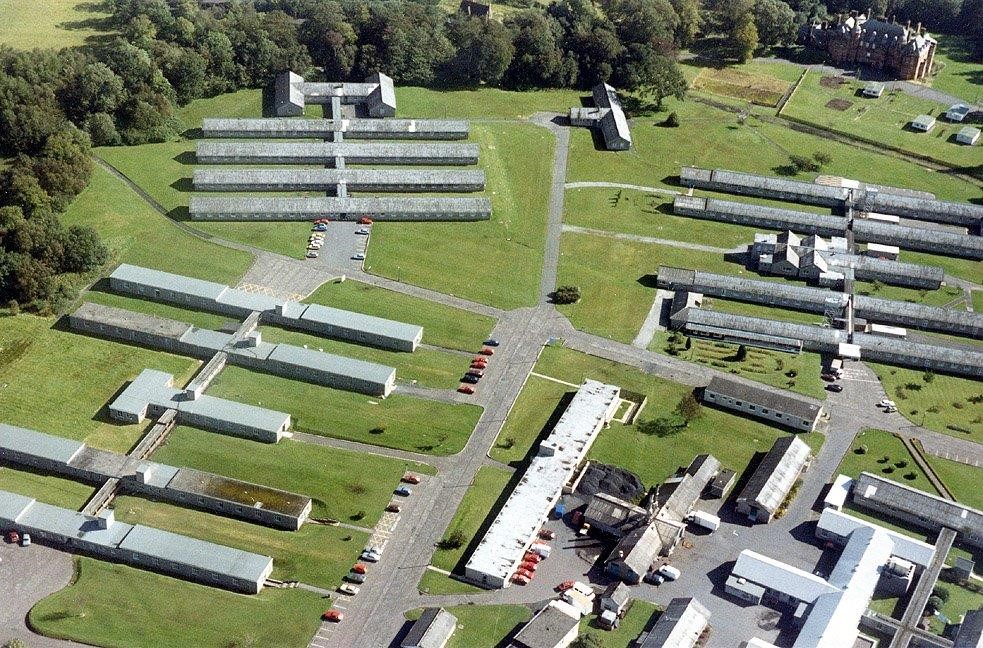 CONSULTING engineer Dougall Baillie Associates (DBA) has announced the firm has been called on to accelerate the restart of a residential development where Robert Burns composed the song The Bonnie Lass o' Ballochmyle.
The East Kilbride-based business will start work on civil and structural engineering infrastructure for 86 homes at the historical Ballochmyle Estate in Mauchline, Ayrshire, a development set in estate woodlands and within several acres of communal grounds, including a walled garden.
The £36 million project, by Ayr-based Milestone Developments, is bordered by the River Ayr and situated on the edge of Ballochmyle Golf Club. It will feature three-bedroom bungalows and five to six-bedroom villas.
DBA will play a key role in the design of the road networks, access, drainage systems and site levelling as well as facilitating building warrants and working on the superstructure design of the properties.
Alan Ferns, director of structural engineering at DBA, said, "This is a particularly interesting site with strong local historical associations. For many years, the fine, red sandstone mansion of Ballochmyle House was a hospital, until a £5 million restoration after which it was converted into luxurious apartments. The development of large residential properties in the grounds of the estate took place 10 years ago and then was paused. The Milestone project is picking up where the existing development stopped and will include properties within the walled garden.
"Elements of the walled garden, where food was produced for the original owners, the Whitefoord family, and then for the estate of Sir Claude Alexander, will be incorporated into the new properties without being in any way detrimental to its integrity."
Mr Ferns added that the site posed engineering challenges, since it is on a slope and drainage infrastructure has to be aligned to tie in with the drainage network supporting the existing estate.
The nature of the project dictated a 'sympathetic' approach, especially to the architecturally important walled garden, and ground conditions suggested the firm could reduce the cost of piling by proposing traditional strip and trench foundations.