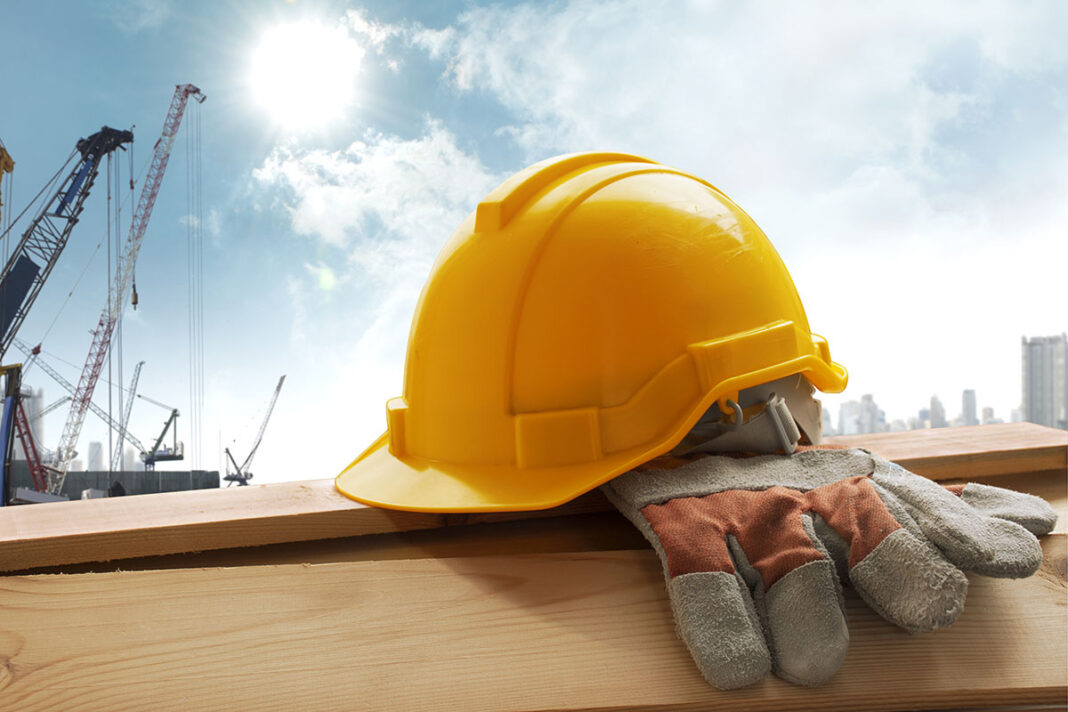 THE Federation of Master Builders (FMB) says new ONS figures, which show that UK construction output grew by 5.8% in March is a 'clear demonstration' that the construction industry is helping to fuel the economic recovery.
Brian Berry, chief executive of the FMB, said, "Growth in construction output, especially in the repair, maintenance and improvement sector at 4.4%, is good news for small builders and should indicate to the government that, with the correct support, builders can help drive the UK's wider economic recovery.
"To maintain this momentum, the government needs to build on this success and support Britain's builders in building back better with a commitment to a long-term retrofit strategy to make our existing homes greener and more energy efficient.
"The government should also use its Skills Bill to ensure the right training is available to fill persistent shortages in the traditional trades, such as bricklaying and plastering, as well as new skills to address net zero."