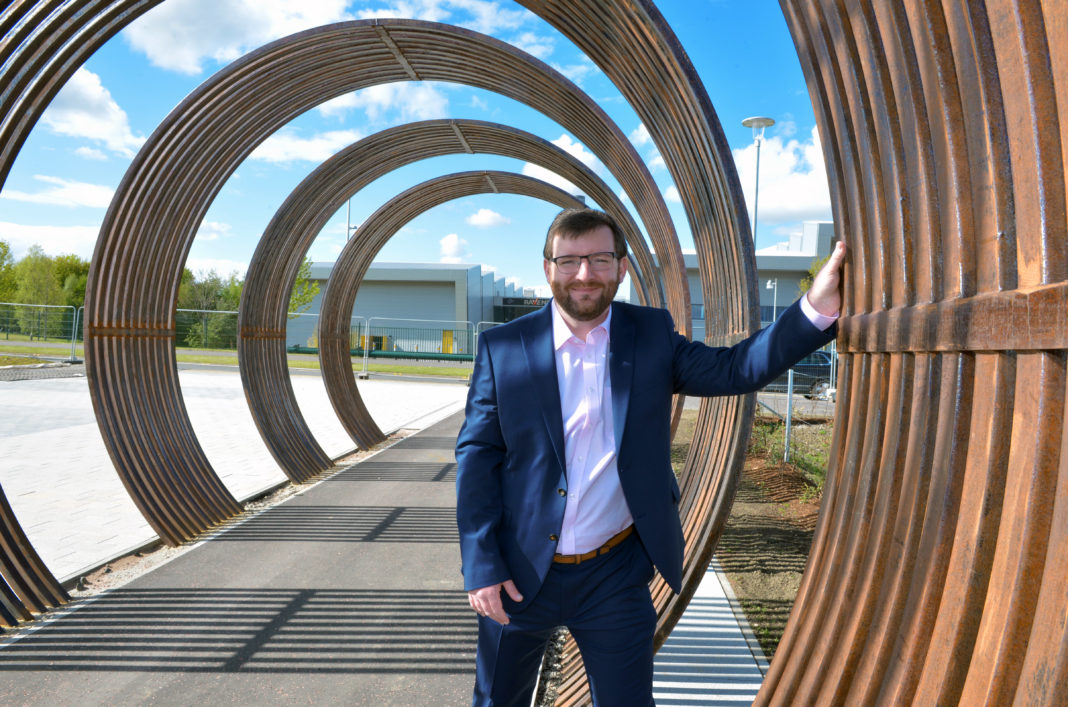 NORTH Lanarkshire Council has said that a new £3.7 million park being created in Ravenscraig is on schedule to open in time for the school summer holidays.
VHE Construction Ltd first began work on the project in June of 2019, with it set to bring a host of new amenities to the community at the former steelworks site.
Alongside the play area and sensory garden will be a visitor hub and cafe, an events area, a network of walking and cycling routes, a multi-sports pitch, and an outdoor gym.
Councillor Paul Kelly, depute leader of North Lanarkshire Council, commented, "The new park is really taking shape now, and it will be a fantastic green space for residents and visitors. With play areas, walking and cycling paths, an outdoor gym, seating and accessible facilities, there will be something for everyone to enjoy. Active travel links from the park will also connect it to other communities beyond Ravenscraig.
"As more houses are built, and the overall masterplan for the site comes to life, the park will be a key element of its ongoing regeneration."