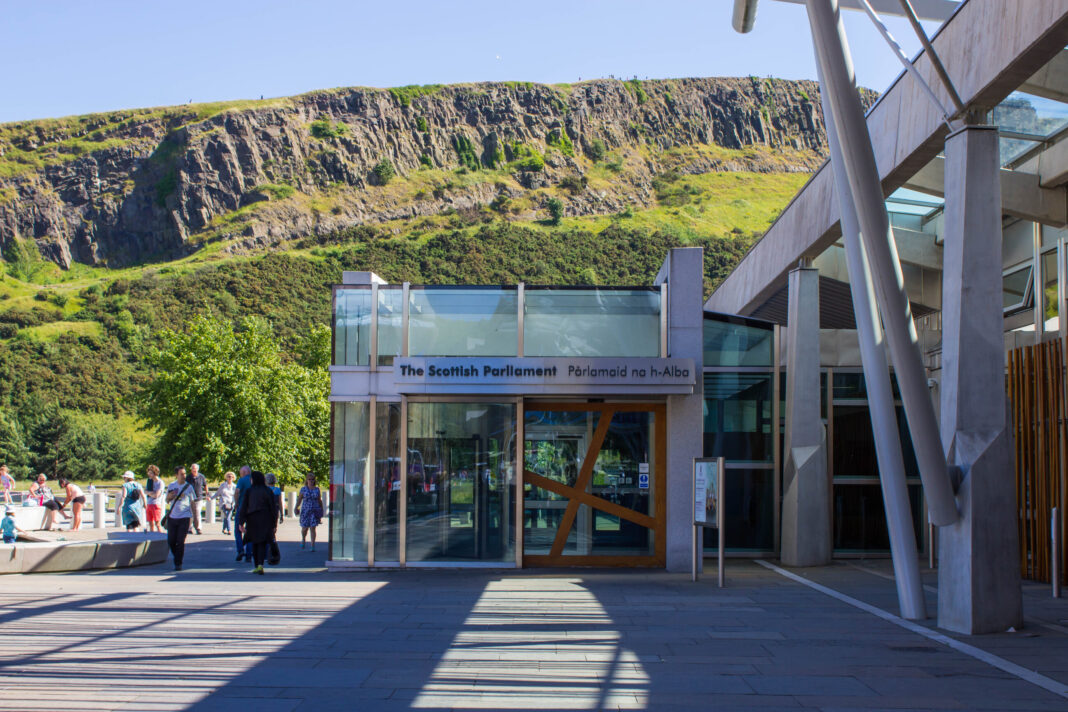 MITIE has extended its 13-year partnership with the Scottish Government with a new seven-year facilities management contract.
The deal, which was secured following a competitive tender, will see the London-headquartered firm deliver key services to 70 sites across the country – ranging from offices and research centres to Marine Scotland buildings and the First Minister's residence.
Engineering and maintenance services will be carried out, as well as energy management, cleaning, security, grounds maintenance and waste management services as part of the partnership.
Mitie added that sustainability is 'central' to the contract, with the firm set to work closely with the Scottish Government to design and implement a strategy to help cut carbon emissions across its estate.
Mitie will start by auditing all 70 sites to collect data on water and energy consumption and to identify opportunities to make buildings more efficient, before using the gathered data to help the Scottish Government set stretching sustainability targets and implement solutions to reach its net zero objective.
The firm said that its remote monitoring solutions will be utilised to help reach the targets. The systems help keep track of environmental conditions in buildings and allow for the air conditioning and heating settings to be adjusted to ensure the equipment is using as little energy as possible.
As part of the contract, Mitie will also use sensors that remotely monitor building equipment, such as air conditioning and boilers, to ensure it is working correctly and to raise the alarm should anything require maintenance or repair. The firm said that this will help reduce downtime costs while also cutting carbon emissions from transport by reducing the number of engineer visits to the sites.
The partnership will also look to improve the ecology surrounding Scottish Government buildings through initiatives such as the planting of wildflowers and installing 'bug hotels' to encourage pollinators. Through Mitie Waste, it will also provide expert advice on actions to reduce the amount of waste produced across the sites.
Mitie said that technology will underpin the contract, with it rolling out its facilities management app, Aria, and its reporting platform, Mozaic. Through Aria, Scottish Government employees will be able to contact the firm directly to raise issues. Meanwhile, Mozaic will allow site managers to access activity logs, including information on the number of jobs carried out and the time spent on each task.
Carlo Alloni, of technical services and integrated facilities management at Mitie, said,"For the past thirteen years, we've been delivering key services for the Scottish Government and we're very proud to see our efforts recognised with this new contract. We look forward to implementing our market leading technology and sharing our sustainability expertise to help the Scottish Government fight climate change and achieve its carbon emissions targets for its sites."