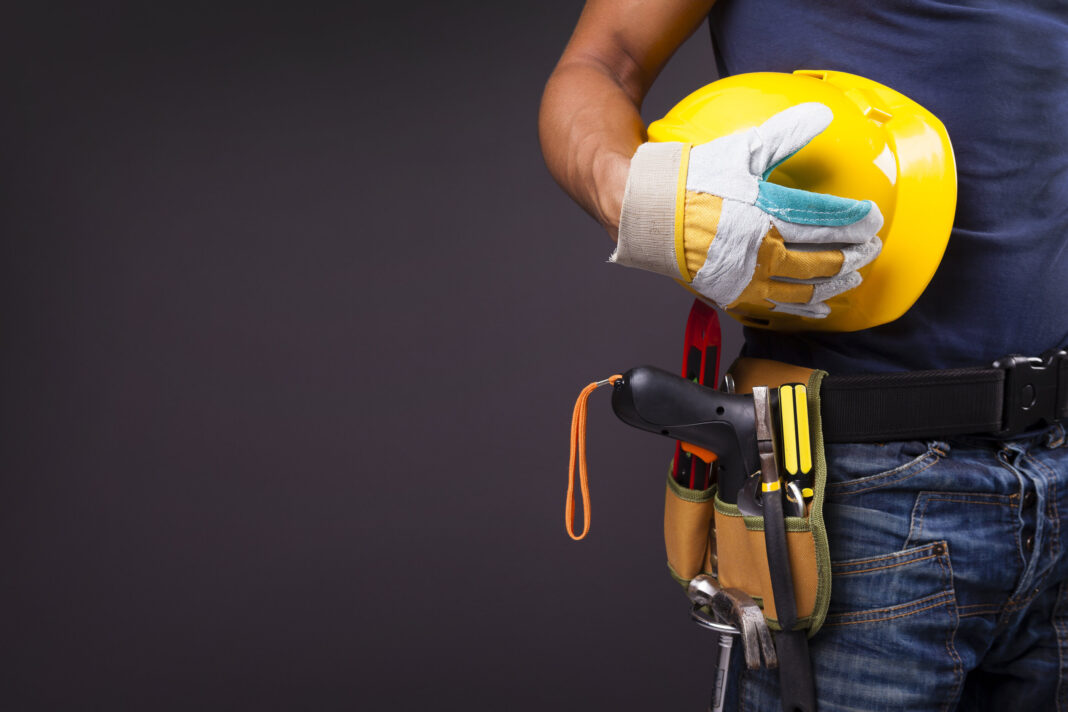 NEW research has revealed that the first quarter of 2021 resulted in the 'fastest rise' in enquires for building work in more than a decade.
The data, released by the Federation of Master Builders (FMB), comes from a survey of SME construction firms in the UK. The organisation said the level of enquiries is fuelling 'significant difficulties' with material shortages.
The latest FMB State of Trade survey revealed workloads, enquiries and employment all grew in the period January to March 2021. Activity in all sectors grew, but repair, maintenance and improvement saw the strongest performance with 55% of respondents reporting increased workloads.
A massive 93% of builders said material prices were rising. 38% of builders are struggling to hire bricklayers – up from 22% in Q4 2020 – while 34% are struggling to hire carpenters/joiners – up from 23% in Q4 2020.
Brian Berry, chief executive of the FMB, said, "I am delighted to see the positive reports from builders across the UK that workloads, enquiries and employment are all firmly back in positive territory after a difficult year for business. In the first quarter of the FMB's 80th year, it is particularly pleasing to see enquiries grow at their fastest rate in more than a decade. However, success is not without its challenges. A whopping 93% of builders reported material price increases in the period January to March, with particular concerns over accessing roof tiles, glazing products, timber and insulation.
"The worrying impact of these material price increases is that quality builders are at risk of being undercut by unscrupulous traders offering lower quotes to homeowners. Consumers must be aware that the cost of building works may change in the months ahead, as access to materials continues to cause a headache for 93% of Britain's builders."