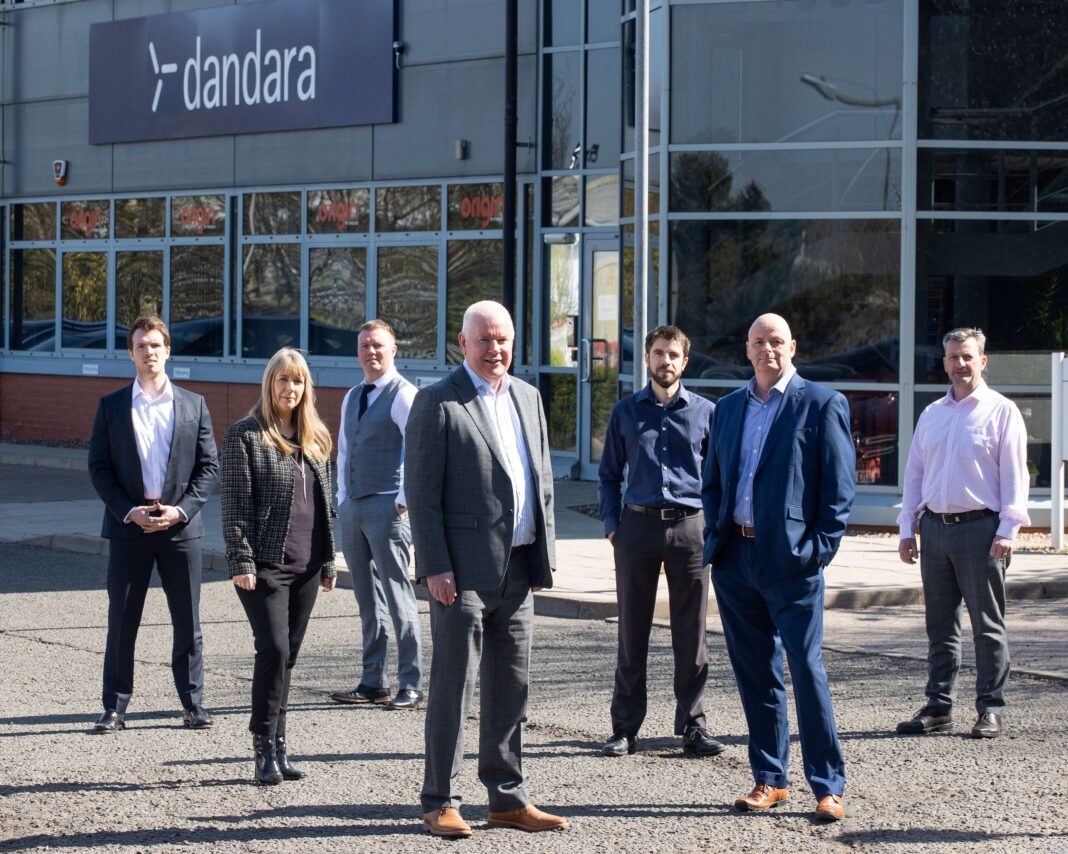 HOUSEBUILDER Dandara (East Scotland) has announced it has relocated its HQ as part of plans to more than quadruple its annual rate of construction.
MD Iain Innes has led a recruitment drive to get a larger team in place ready to expand and develop Dandara's Scottish operations, which has meant that the division outgrew its previous base on George Street in Edinburgh.
With a new home in Newbridge, close to Edinburgh Airport, staff are said to be 'ideally situated' for commuting to Edinburgh, Fife, The Lothians and Central Belt, where the business will be focusing its housebuilding programme.
Innes joined Dandara last summer, with a vision to expand the Scottish business from building around 100 homes each year to delivering 450 to 500 annually.
"Dandara already has a well-deserved reputation for creating high-quality homes, and recently gained the coveted 5-star status from the HBF (Home Builders Federation) on its first assessment," he said. "We now intend to build on that success by taking the business to the next level – expanding our operation, employing more staff and building more quality homes to serve the rapidly growing economy of east central Scotland."
Dandara East Scotland has a range of developments either already active or coming soon across the area.