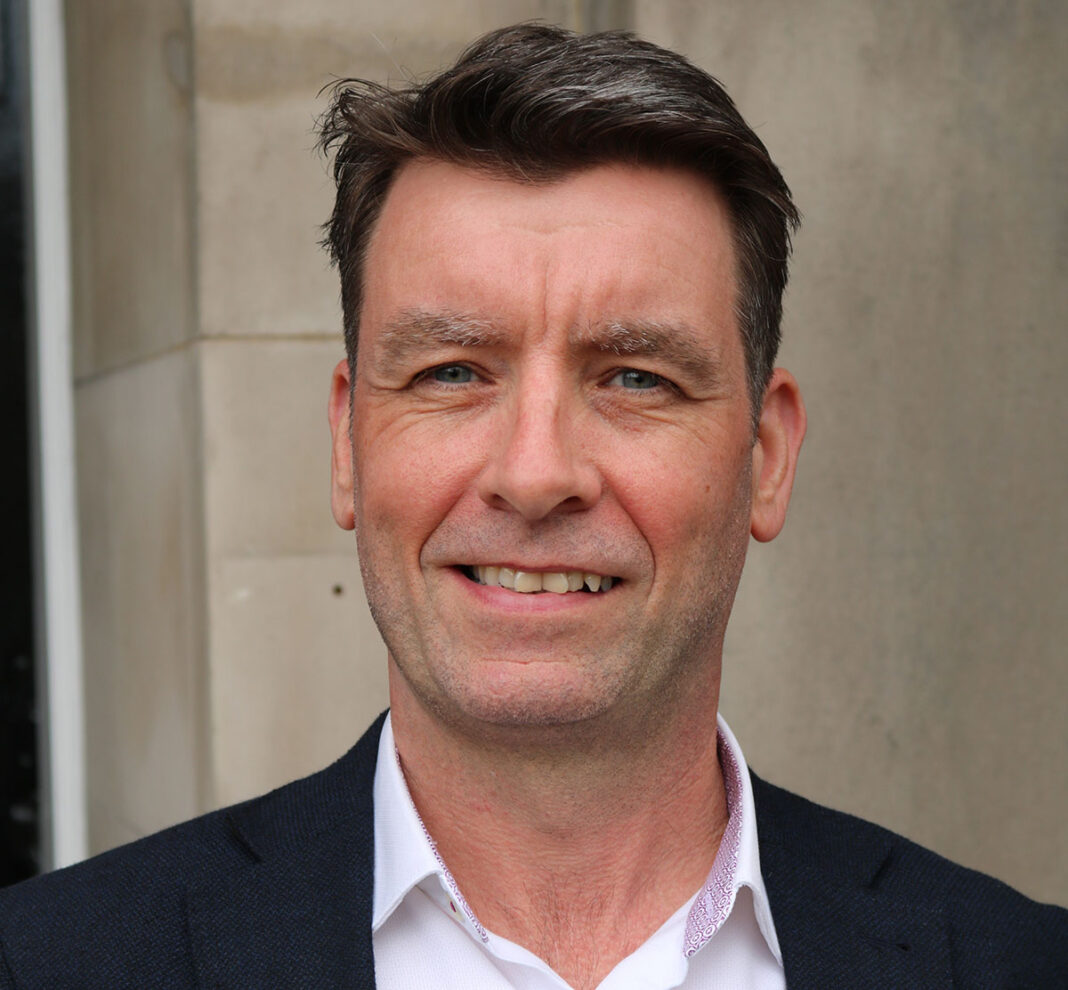 HARDIES Property & Construction Consultants has appointed Mark O'Neill as head of energy in its Glasgow office, where he will lead a 13-strong team of  energy surveyors.
He joins from DM Hall, where he was an associate and head of commercial energy services. A graduate of the University of Paisley with a degree in land economics, Mr O'Neill started his career with Ayrshire Valuation Joint Board as a graduate valuer, where he qualified as a chartered surveyor and went on to become a senior valuer.
"I am delighted to join a firm which, following its formation of a dedicated energy service, has quickly become recognised as the market leader and the firm of choice in this sector," he said. "Hardies is a major player in the energy sector across the country, with more qualified surveyors than any of our competitors and, with our multi-disciplinary service offering across our extensive network of offices, I look forward to playing my part in the delivery of these services to our expanding client base."
Hardies partner Danny McArthur added, "Mark's in-depth knowledge of the ever-changing regulatory framework places Hardies in prime position to offer our clients the advice they need in this sector. With his energy expertise coupled with his commercial valuation background, Mark can provide expert comment on the relationships between energy ratings and the value and marketability of buildings that many institutional lenders and market funders now seek in meeting their own ESG agenda requirements.
"Our energy team's capabilities, allied with our other core areas of expertise in building consultancy, means that not only can we provide clients with advice on those areas for fabric improvement in terms of a building's energy performance, but we can also guide clients through the process of actually making their buildings more energy efficient, while helping them understand the business case for doing so. Our clients are able then to accrue the benefits of taking action, whether that client be an occupier, owner or investor, with the certainty of a return on investment in their building."