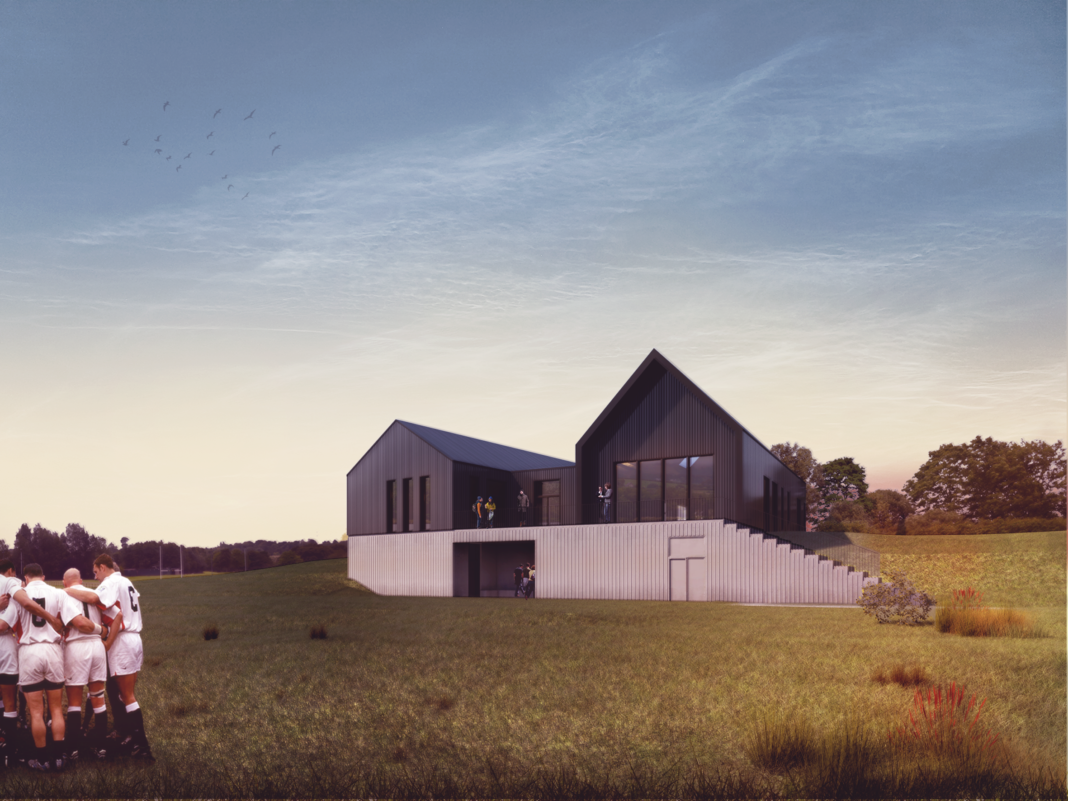 THE construction of a new community hub in North Ayrshire will receive support from building services provider, Arc-Tech (Scotland).
Located in Garnock Valley, adjacent to Kilbirnie Loch, the new £4.2 million Garnock Visitor & Community Hub will offer improved facilities for Garnock Rugby Club, with the creation of six new changing rooms, as well as space for the local community and other sports groups.
The two-storey building will also have a viewing balcony overlooking the rugby pitches as well as a 60-seater café.
Arc-Tech come into the project with extensive experience within the commercial sector and will work alongside main contractor, CCG (Scotland) on behalf of North Ayrshire Council and hub South West with works set to be complete in 2022.
John Gallacher, Arc-Tech (Scotland) MD, said, "The Garnock Community Hub is set to become a valued asset for the local community and the wider North Ayrshire region. We are delighted to be involved with the design and installation of the project's mechanical services package and we look forward to seeing how the project progresses over the next year."
The Garnock Community Hub is supported by funding from the Scottish Government's Regeneration Capital Grant Fund, the Nuclear Decommissioning Authority, Scottish Enterprise, Sport Scotland, Land Trust, and the Garnock Rugby Club.