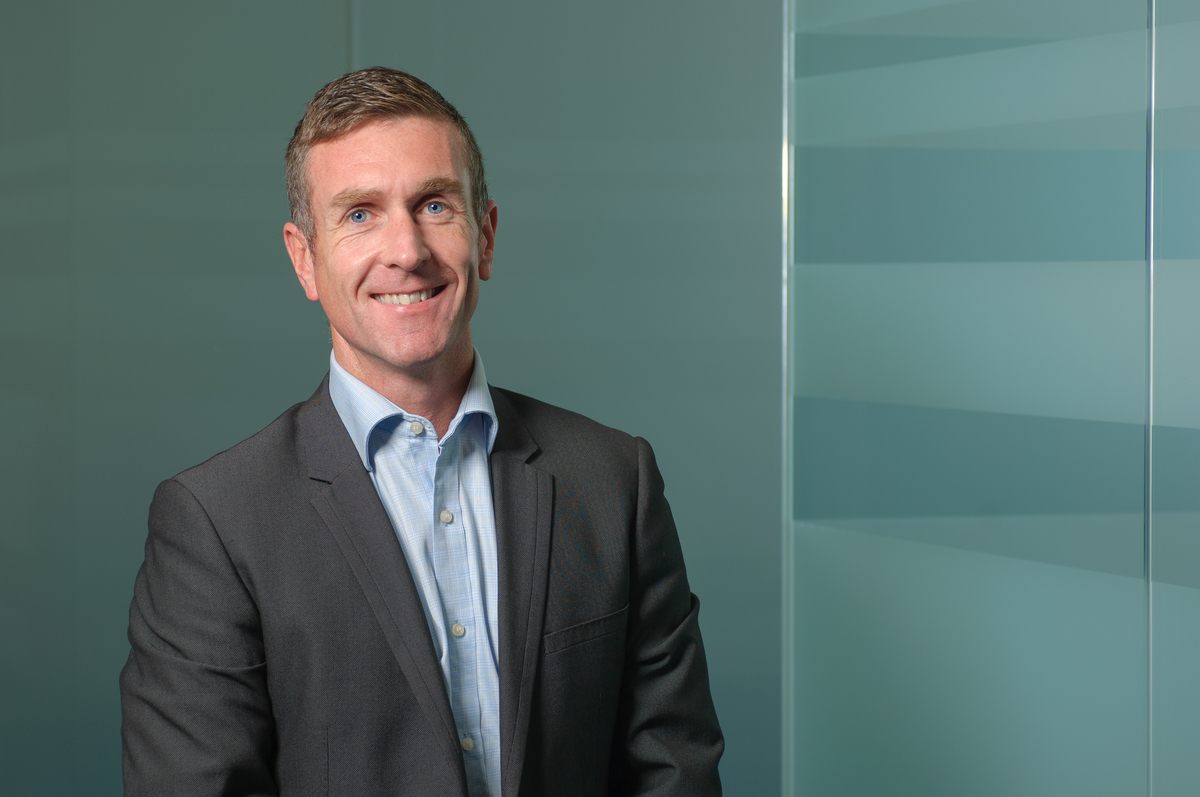 ENERGY Assets Pipelines (EAP), a gas transporter, has appointed Steven McGill as head of pipelines to support its expansion plans.
EAP owns and manages local gas distribution networks for new build housing schemes and industrial and commercial projects.
Steven has more than 30 years' experience in the gas industry, having worked in roles including as a gas distribution engineer, distribution technician and network supervisor. Most recently, he was head of operations & specialist operations in Scotland for a utility infrastructure provider.
Jayson Whitaker, MD of Energy Assets Networks, Pipelines and Fibre, said, "We are delighted to welcome Steven in this strategic role to support our ambitious growth plans and help us develop 'final mile' opportunities that will encompass the decarbonisation of heat."
Steven McGill added, "Energy Assets enjoys a reputation for innovation and technical excellence across all its activities, so I am very much looking forward to playing my part in growing the Pipelines' portfolio of gas networks under ownership. For me, this is an exciting career change that enables me to use my experience in the gas industry, and the relationships I have developed over the last 30 years, to support the company's exciting plans for the future."