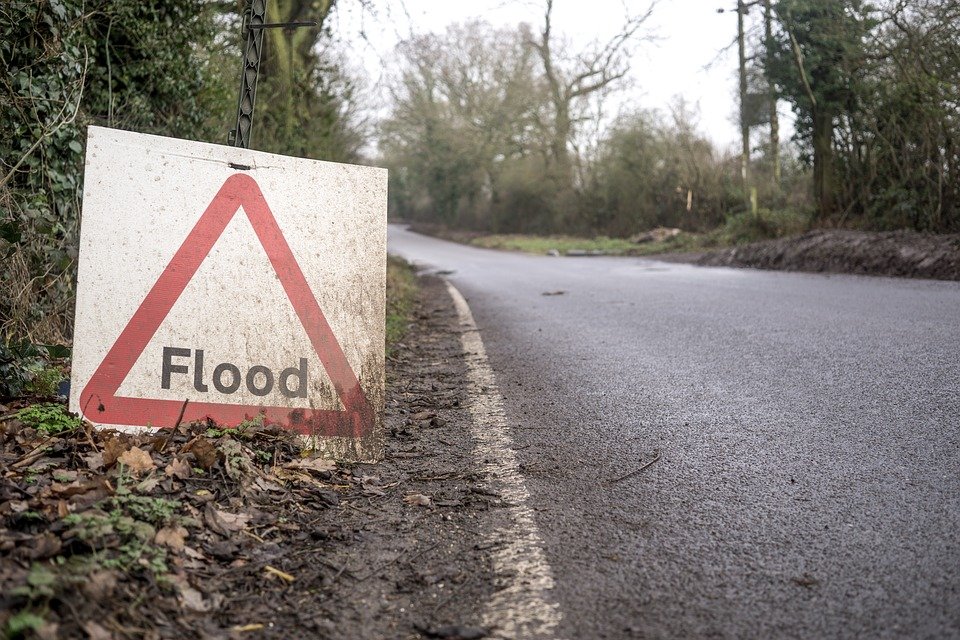 RJ McLeod is to begin work on the £11 million Caol and Lochyside flood protection scheme this month (May).
The 2km flood defence between the Caledonian Canal and the Soldiers Bridge on the River Lochy has been designed to protect over 300 properties in the local communities, The Highland Council said.
The first phase of work will see the installation of site cabins in proximity to Seaview along with a satellite compound near the shinty clubhouse. Once established, the contractor will install heras fencing in the respective areas.
The project will be constructed in phases, these being service diversions, site clearance, drainage installation, earthworks, flood defence structures, surfacing and finally landscaping and reinstatement.
Local councillor, Ben Thompson, said, "Local community input into the scheme has been very helpful and I am pleased that work on site is now due to start. Construction of such a major flood protection scheme will no doubt create disruption so I am glad Highland Council and RJ McLeod staff will be holding regular and frequent community liaison meetings, as well as having progress updates posted on a dedicated flood scheme website and on social media. It is important that residents are clear what to expect and are able to communicate easily with the contractor. We all want to see flood protection for Caol and Lochyside in place asap with any disruption well managed."
RJ McLeod has a number of local members of staff who have engaged with the local colleges, high schools and the job centre regarding potential employment and training opportunities. The council said that, once the team is established on the site, they will be engaging with local primary schools providing educational support and careers inspiration.