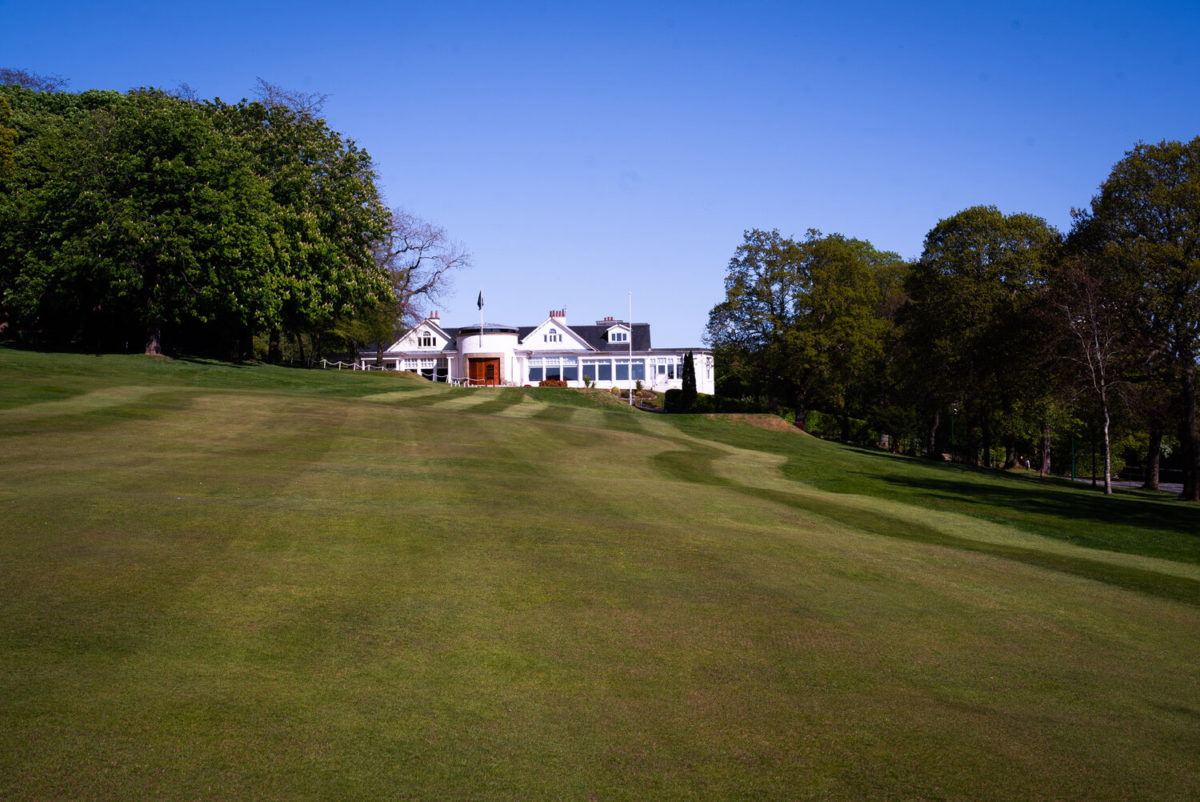 THE JR Group is supporting a Glasgow golf club after being confirmed as main sponsor of a top junior golf event this summer.
Scheduled for the 23rd and 24th June, the Pollok Junior Masters will take place across 54 holes. The competition is open to girls and boys under the age of 18 and is a World Amateur Golf Ranking (WAGR) counting event.
John Horne, MD for The JR Group, said, "As a business The JR Group works hard to promote sport for young people across a number of disciplines. We are delighted therefore, to become the main sponsor for the upcoming Junior Masters at Pollok Golf Club. Pollok Golf Club work very hard to support young players to hone their talent in the sport and provide them with opportunities to progress, something we are thrilled to back through this summer's competition.
"We have some fantastic young players coming through in Scotland who will hopefully go onto achieve great things as future internationalists, or even professionals in the sport. Our sponsorship supports the endeavours of Pollok Golf Club to give those players the best opportunity to fulfil their potential."
Daryn Cochrane, general manager of Pollok Golf Club, added, "This event will provide a fantastic showcase for some of the best young golfers in Scotland and beyond and highlights the Club's commitment to growing the game and supporting juniors. We want to establish the Pollok Junior Masters as one of the premier events within the national calendar and we are delighted that The JR Group are partnering with us to achieve this, dovetailing perfectly with their ethos of supporting young people in sport and matching our ambitions as a club."