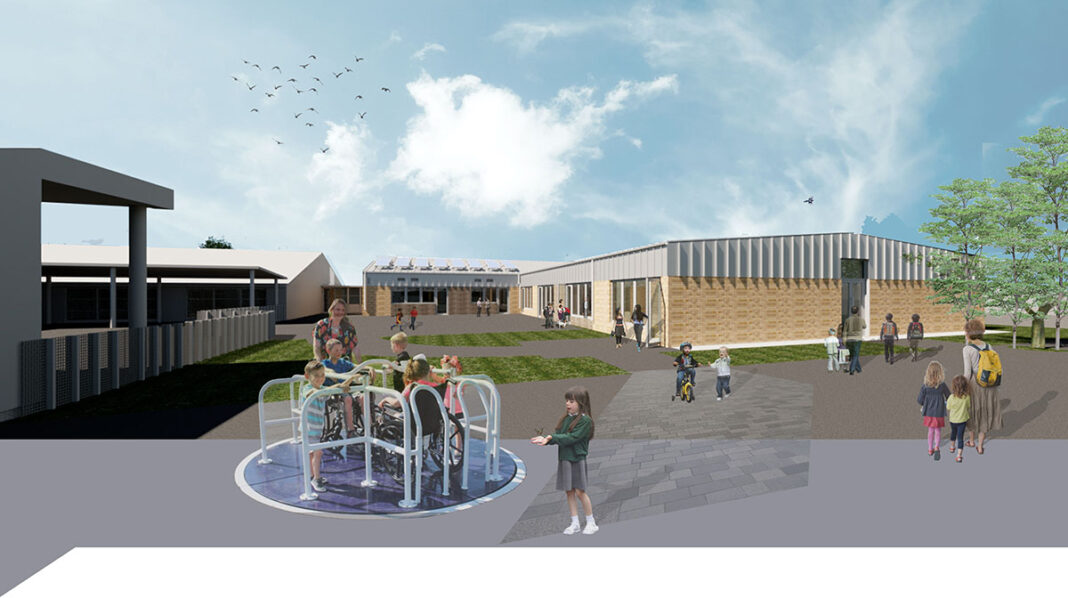 BUILDING services specialist Arc-Tech (Scotland) has announced it has been appointed to a project comprising the build of a new extension to Pinewood Primary School in Blackburn, West Lothian.
The firm will support BAM Construct UK, in partnership with hub South East Scotland, with a £1 million turnkey mechanical and electrical services package commencing in November 2021.
Water, ventilation and air conditioning, as well as all fire safety, lighting and data systems will be amongst a suite of services that will contribute towards the improvement of facilities for staff and pupils at the school. Building works will include the demolition of an existing teaching block to make way for a new games hall, dining, office accommodation and additional classrooms.
John Gallacher, Arc-Tech MD, said, "Our experience within the education sector is well known but it is a great privilege for our business to be involved in this project, providing vital services to support the education of children with additional support needs. We would like to thank our partner BAM in appointing us to this contract and look forward to commencing works later this year."
Paul Bell, BAM construction manager, added, "BAM have appointed Arc-Tech based on their educational sector experience. We are delighted to have them on board and we look forward to bringing this first-rate educational facility to completion in 2022."