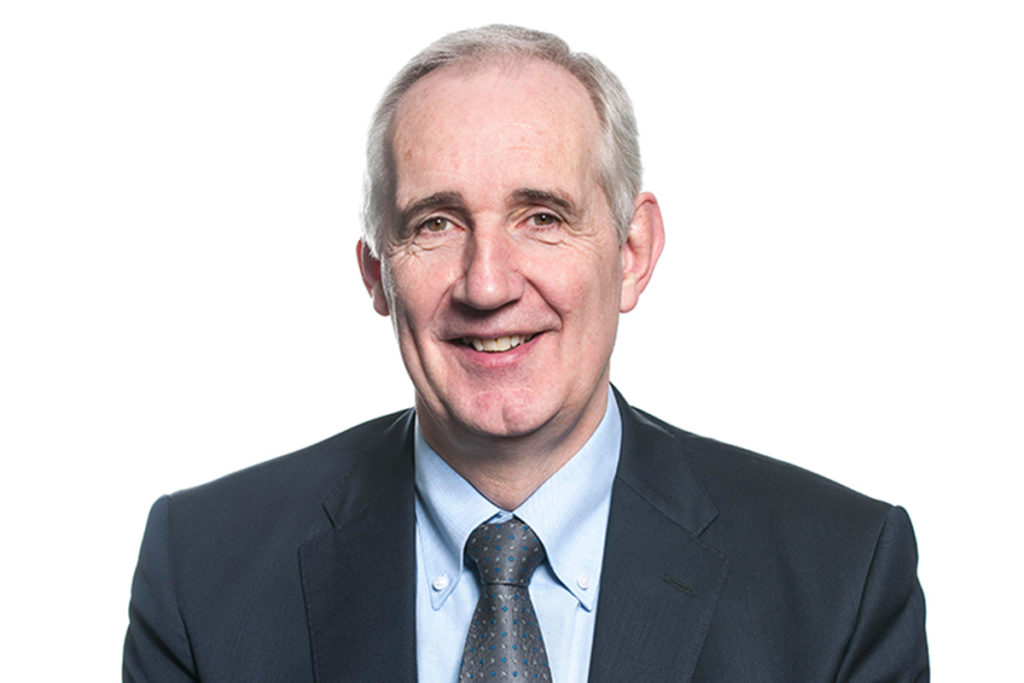 BALFOUR Beatty has announced that Charles Allen, Lord Allen of Kensington, CBE, will be appointed as its next chairman and a non-executive director.
He will join the board following today's (May 13) AGM as a non-executive director and, following a transition period, will assume the position of chair from 20 July when he will succeed Philip Aiken, who has held the role since 2015.
Lord Allen's previous roles include chair of ISS AS, executive chair of EMI Music, chief executive of ITV plc, chief executive of Compass Group and chief advisor to the British Home Office. He sits in the House of Lords and currently holds positions as advisory chairman, Moelis & Company and chairman of Global Media and Entertainment.
Lord Allen said, "It is a good time to be joining Balfour Beatty, there are significant opportunities for the company to continue to develop in its chosen markets. I am looking forward to working with the Board and the management team to continue to create and deliver value to all stakeholders."
Ahead of the AGM, Balfour Beatty announced a trading update for the period 1 January 2021 to date. For the first four months of the year, the average monthly net cash balance was around £600 million, while at the end of March the order book was £15.7 billion.
The board expects that Construction Services and Support Services will deliver underlying profit from operations for 2021 in line with 2019 (£172 million). Balfour Beatty said that it remains 'positive' about the strong medium term outlook in its core infrastructure markets.
Leo Quinn, Balfour Beatty group chief executive, commented, "The impact of the pandemic, coupled with political changes in the US and UK, have accelerated those governments' spending plans on infrastructure and sustainability as a means to stimulate economic recovery. Today, Balfour Beatty is very well positioned to capitalise on these changes to grow profitably in its chosen markets."