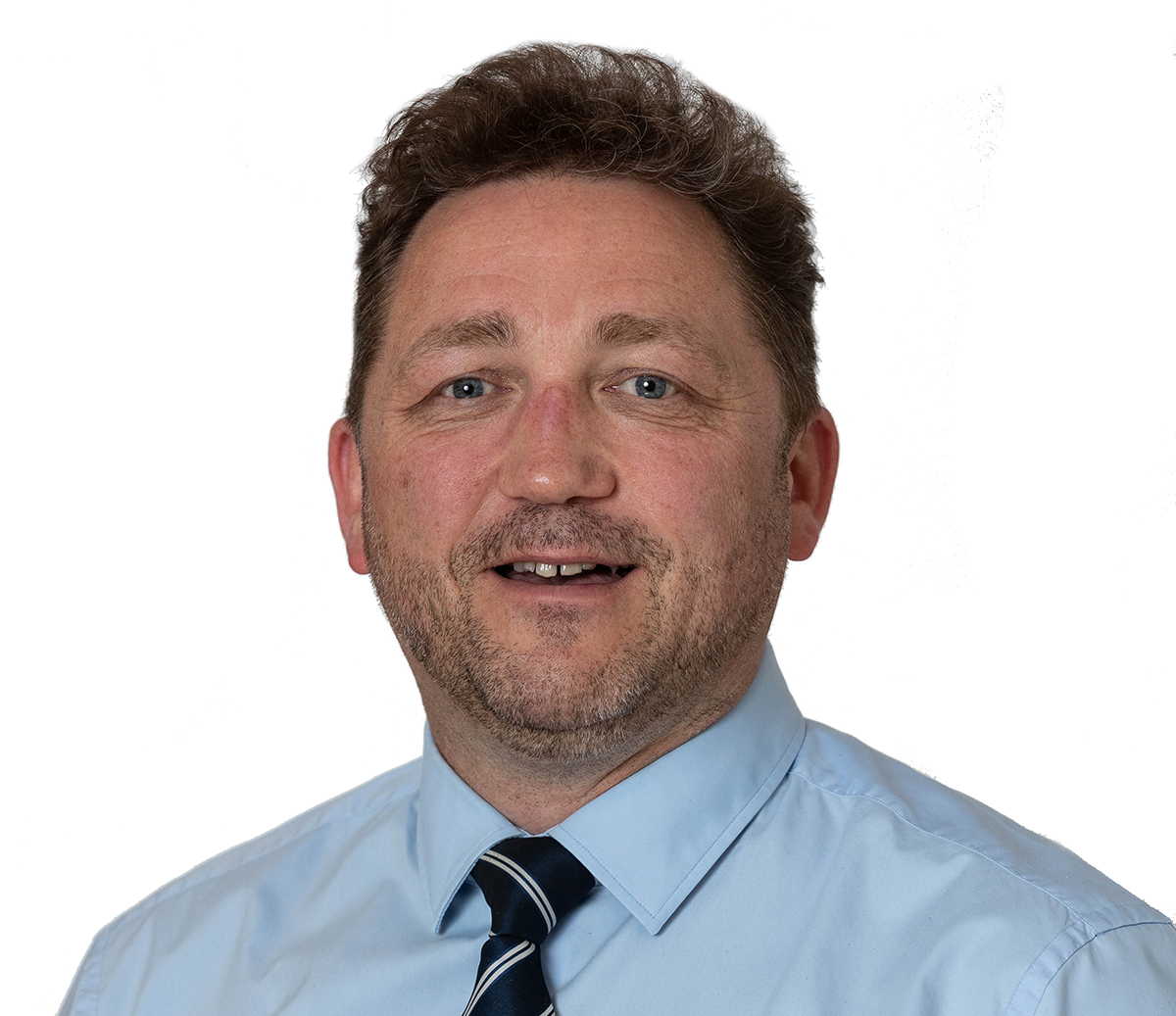 ALEX Goodfellow, MD for strategic development at Stewart Milne Group, has been appointed chair of the Confederation of Timber Industries (CTI), which represents the UK's timber supply chain.
Succeeding Roy Wakeman OBE, Mr Goodfellow has more than 35 years' experience in the housebuilding and offsite timber frame industry. He has worked at Stewart Milne Group for 20 years and has lobbied for the increase in Modern Methods of Construction (MMC) across the construction industry.
Mr Goodfellow said, "I am pleased and proud to be taking on this role at what is an exciting and pivotal time for the sector. With the global shift to achieving net-zero, the recognition of the sustainability of timber and its vital role in decarbonising the construction sector has been brought into sharp focus. Timber is rapidly becoming the material of the future and the use of timber frames and modern methods of construction are key to ensuring the UK can meet its housing needs.
"My time at Stewart Milne Group has shown me the innovative work which can be done within the sector, and I look forward to bringing this knowledge to the role and working collaboratively with industry and government to ensure the sector continues to thrive."