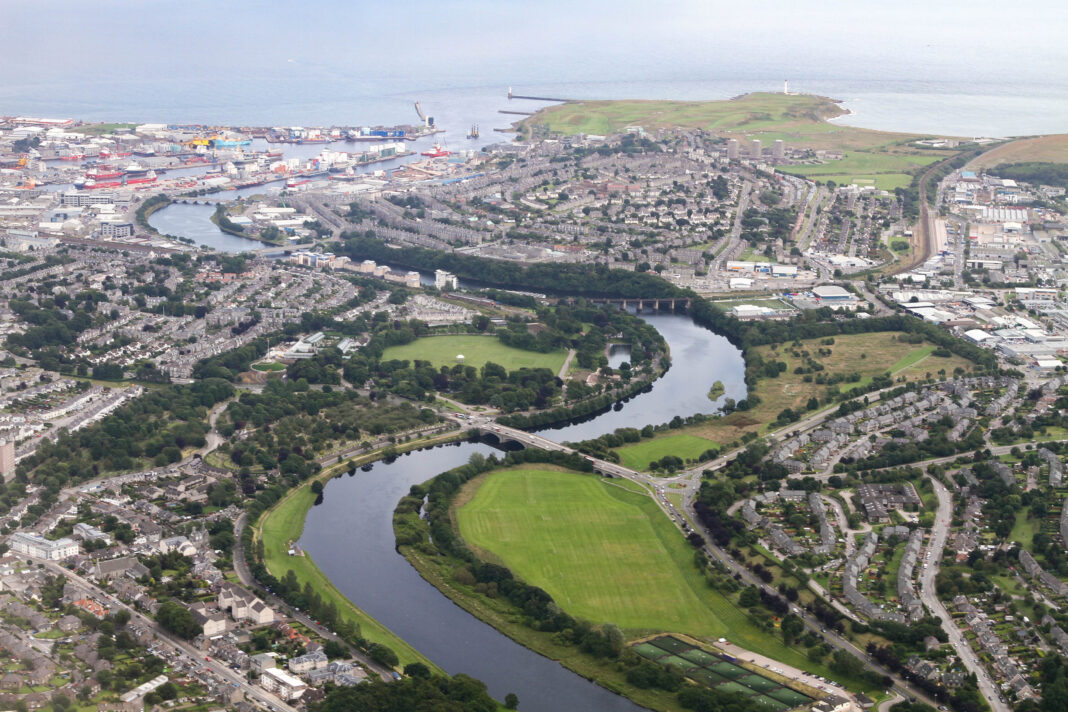 A 25-year city centre masterplan signed off in 2015 is to be reviewed by Aberdeen City Council in response to the Covid-19 pandemic.
The regeneration blueprint, which targets a transformation of the city centre whilst maintaining its heritage, was shaped following 'extensive' public consultation.
It features eight objectives: changing perceptions, growing the city centre employment base, a metropolitan outlook, a living city for everyone, made in Aberdeen, revealing waterfronts, technologically advanced and environmentally responsible, and culturally distinctive.
However, the city's local authority said that a review of the plans could help 'revitalise' Aberdeen following the impact of Covid-19 on the city. It will now consider a framework for economic recovery in the short, medium and long term, and a basis from which to monitor and consider the impact of structural changes that the pandemic has accelerated and the implications on the future of city centres.
This includes the loss of retail, the impact of homeworking and the effects, if any, on consumer and business confidence and behaviour. The council added that the review also presents an opportunity to re-evaluate the role of cultural assets in the city and their importance in supporting recovery in the tourism, leisure, and hospitality sectors.
Aberdeen City Council city centre masterplan spokesperson, councillor Marie Boulton, said, "The review of the city centre masterplan is welcome as it is vitally important for the recovery of the city from Covid-19 that not only the city council does what it can, but partners, stakeholders and residents also understand they have a significant role to play.
"We all want our city centre to recover and continue to be somewhere where people want to spend their leisure time in shops, restaurants, cafes and pubs and we also have to plan for how the global pandemic has shaped the area.
"Furthermore, we are looking to how the city centre can be made more attractive to people for living in, and how all of these elements tie in with our fantastic cultural venues such as the Art Gallery and Music Hall."