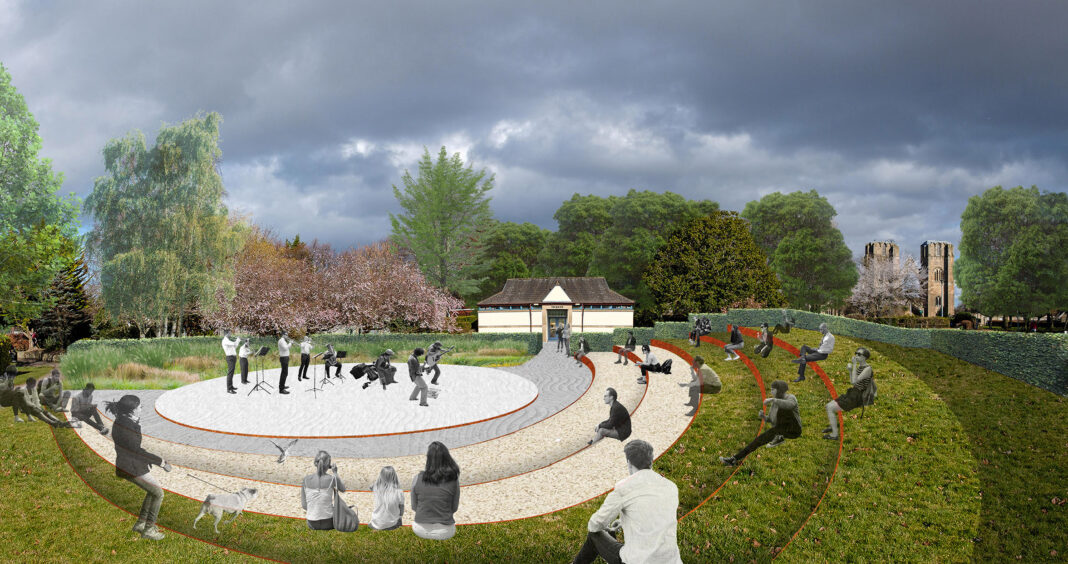 MORAY Council has called on young people in the constituency to help re-design Elgin's Cooper Park as part of the £40 million Elgin city centre masterplan.
The masterplan aims to enhance the cultural offering in the area whilst also creating jobs, training and learning opportunities to encourage young people to stay in Moray.
Part of the blueprint includes the transformation of Cooper Park, the town's main green space. The local authority is asking youngsters to submit their design ideas for the park through hand or computer generated drawings, or by using lego, Mecchano or Minecraft.
The competition closes on May 31, with winners in categories for ages 5-7, 8-11, 12-15 and 16-18 being announced in June. Prizes include influencing the final design; Elgin BID gift card; and play equipment for the winning entrant's school.
Proposals in the current blueprint for the park include bringing its pond back into use; the creation of a new, inclusive play park with an expanded skate park; and the build of an amphitheatre for outdoor performances.
The competition entry form can be found here.