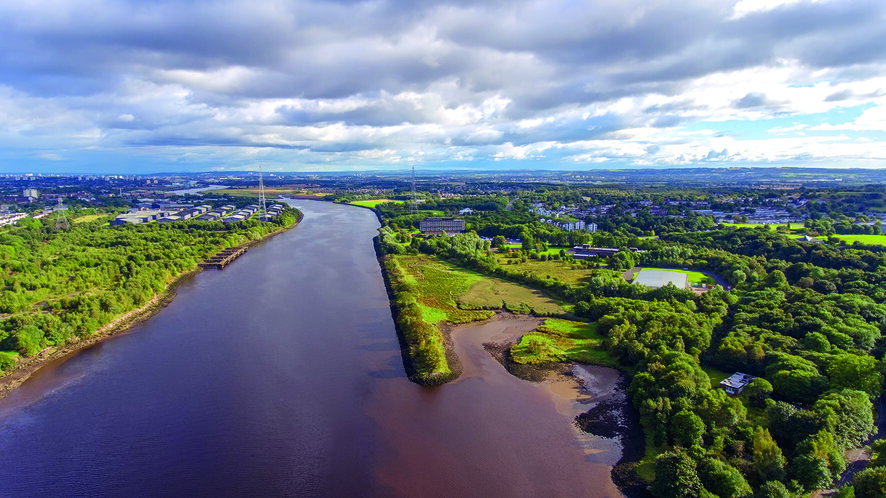 GLASGOW Caledonian University (GCU) has been brought on board to a project aimed at transforming the River Clyde into a global tourism destination.
The university will develop a digital mapping process for Clyde Docks Preservation Initiative's (CDPI) turning the tide on the Clyde project. Geographical information systems (GIS) technology, which is usually used for engineering applications, will be applied to a recreational/event-tourism platform.
GCU explained that the digital resource will be used to support a programme of diverse events, activities and attractions through the River and Firth of Clyde region, as well as encouraging new activities to be developed and identifying 'untapped' opportunities.
Daniel Baxter, principal investigator on the project, said, "GCU is delighted to be supporting CPDI in this project, which will support the development of event tourism along the River Clyde.
"These projects help strengthen the links between industry and academia and create opportunities to transform, create and engage new and innovative ideas."
Iain McGillivray, executive director of CDPI, added, "This is a great opportunity to develop something that has never been done on the Clyde – a comprehensive process to identify the full recreational potential grounded in maritime heritage and addressing sustainability and future community resilience."​