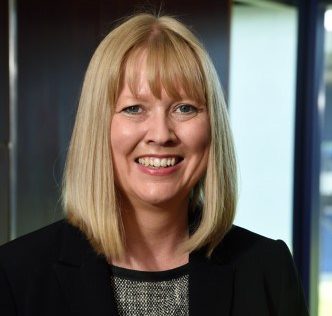 PLUMBING employers have 'exceeded all expectations' regarding apprentice intake according to SNIPEF, the sector's trade association, in the wake of the Covid-19 pandemic.
By the end of the Apprentice Employer Grant (AEG) deadline of March 25, the Scotland and Northern Ireland Plumbing Employers' Federation had submitted 115 grant applications, all of which were approved by funding body Skills Development Scotland.
30 of the new intake started college in December, but the remaining 85 applications were for new apprentices who will be taking their college places this summer.
The AEG scheme, worth up to £5,000 depending on age and characteristics, was offered to employers who either took on a new apprentice or upskilled an existing employee through an apprenticeship.
Alex Guthrie, training and QMS officer at SNIPEF, said, "The response from the sector has been very heartening. The AEG grants will contribute hugely to the cost of individuals' learning and help them work towards their qualification. There was a marked decrease in the number of apprentices last year, as employers lost workload and had to furlough their staff, with all the resulting financial implications for their businesses.
"SNIPEF Training Services alerted all its members to the opportunity that this grant presented and we expected there to be at least a few interested parties. We were quite overwhelmed when our outreach resulted in more than 100 applications."
Fiona Hodgson, chief executive of SNIPEF, added, "This is a real declaration of intent from plumbing employers who are demonstrating in the most positive and tangible way the faith they have in the people who are the future of the sector. Their support at this time could mean that apprentices gain skills not only for a rewarding and satisfying career, but skills which allow them to contribute to the transition to a green and sustainable plumbing and heating sector."