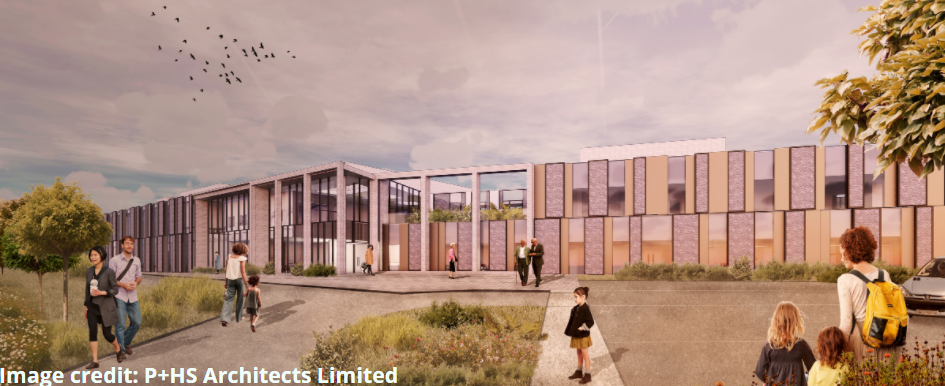 PROPERTY and construction consultancy Summers-Inman has been appointed to work as trust cost advisor on a £30 million new build hospital in Berwick.
Working for Northumbria Healthcare NHS Foundation Trust, the appointment will see the business acting on the new hospital, to be delivered using the NEC3 Contract. The new hospital will be built on the site of the current Berwick Infirmary.
Derek Brydon, director of health at Summers-Inman, said, "We are delighted to have been awarded this contract, which represents our commitment to providing the highest standard of work for our clients and are pleased to have maintained and strengthened our relationship with this NHS Trust. My career has involved working extensively with NHS clients and main contractors over the years, both regionally and nationally and on a wide range of healthcare projects – from small value tasks to major capital schemes of £100m+, so we were ideally placed to undertake the role.
"This new hospital will provide the very latest in design innovation and will significantly improve the local community's ability to access the highest standards of healthcare."
David Smailes, who is the project manager for the construction of the hospital, added, "We look forward to working with Summers-Inman and are sure that their expertise will support the successful delivery of our new hospital in Berwick. It is very exciting that the hospital that people who live in the local area and healthcare staff have wanted for such a long time, is now a reality."