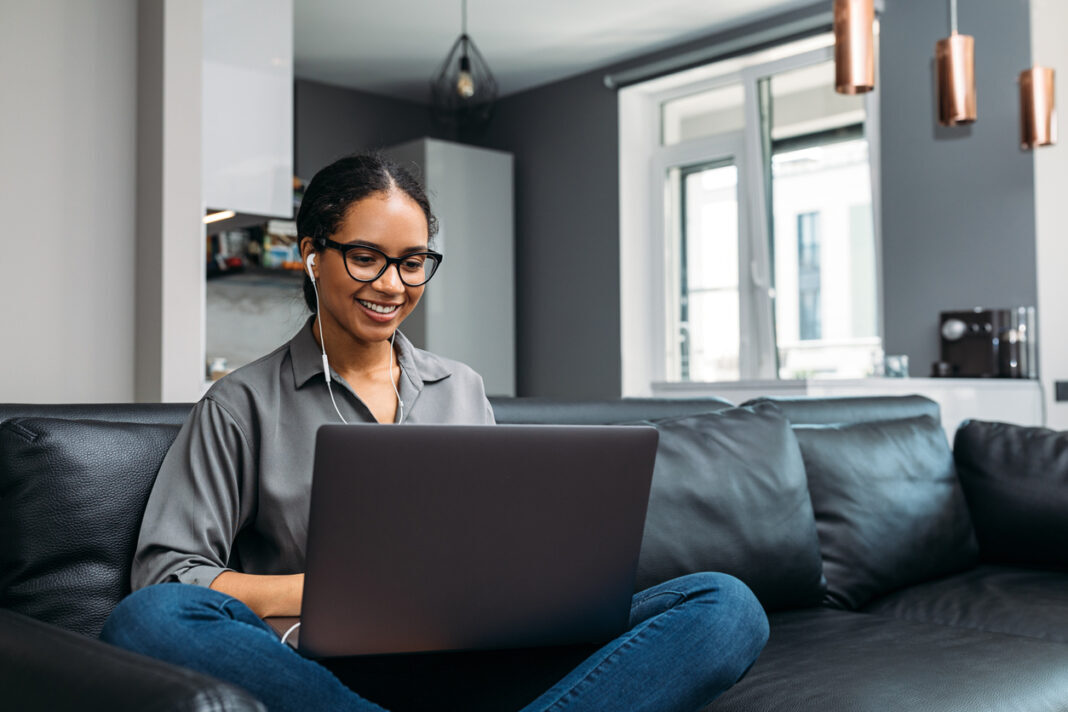 NEW research has found that three in ten people working from home have no natural light over their working area, with 36% saying it contributes to a lack of motivation.
REHAU commissioned the research, which surveyed 2,000 remote workers. Other findings included that the average worker gets just 22 minutes of natural daylight per day.
REHAU wanted to explore the issues people face when working from home.
A fifth of respondents said they would move their working area adjacent to a window, with 65% convinced this affects productivity. 
Stephen Beresford, head of marketing and communications at REHAU Windows, said, "The research shows that natural light and windows are key considerations for homeowners when making changes to their homes. Through commissioning this study, we are raising the profile of the REHAU brand with consumers to create new opportunities for trade. 
"The pursuit of more natural light presents renewed prospects for the fenestration industry as it means more focus will inevitably be placed on their windows and doors."