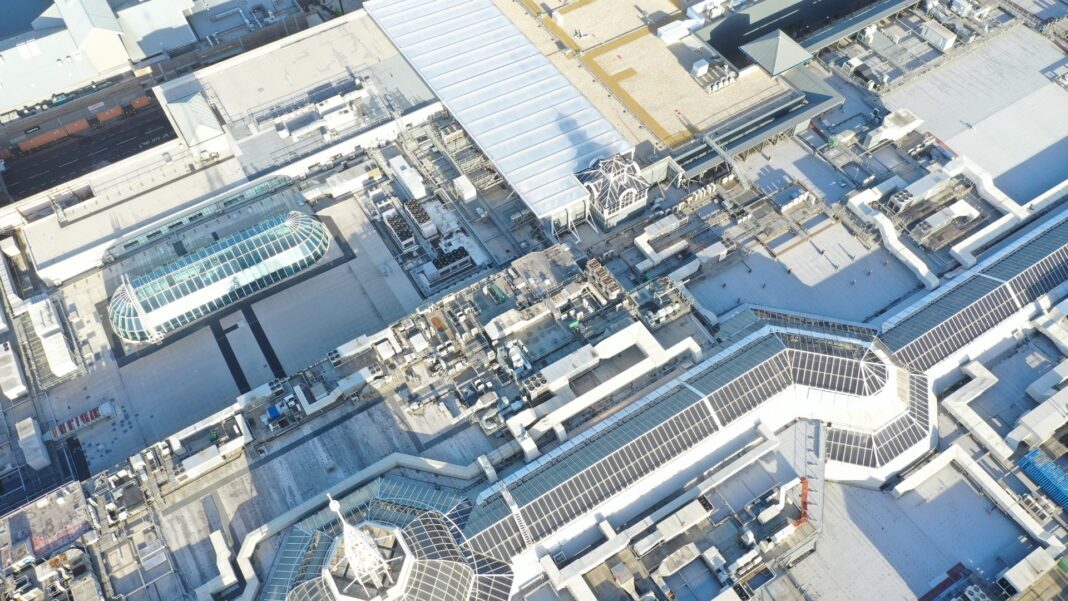 SIKA recently announced the launch of its Sikalastic-652N, described as an upgraded version of one of its most popular liquid-applied single-component polyurethane waterproofing membranes, Sikalastic-625.
The cold-applied membrane is used in a range of flat roof applications including industrial and commercial roofs, balconies and walkways. 
The new Sikalastic-625N incorporates Sika's patented i-Cure Technology, which the firm claims gives the product greater temperature stability, extended shelf life and improved workability.
Gavin White, marketing and product manager at Sika Roofing, said, "We're excited to be able to offer our customers the benefits of our exclusive new i-Cure Technology with the launch of Sikalastic-625N. It delivers a whole host of performance enhancements while maintaining the trusted weather resistant waterproofing properties of its predecessor."