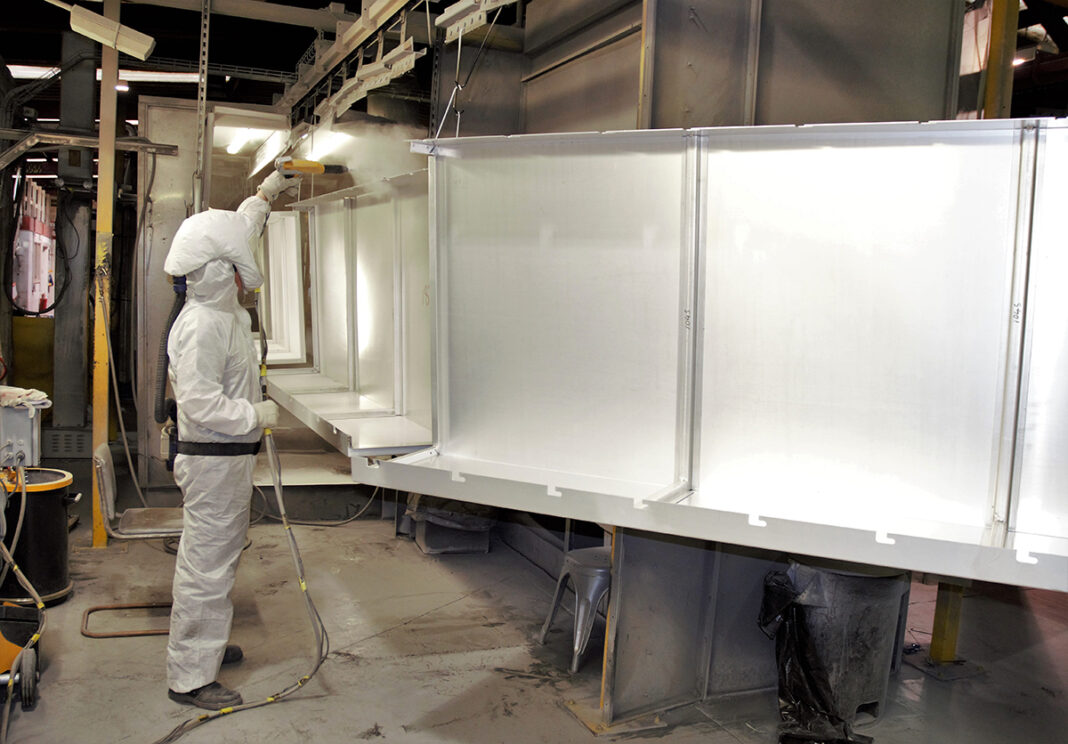 VIVALDA Group has launched an offering called Prism Powder Coating – described as Scotland's most accredited PPC applicator and one of only a handful of Qualicoat quality-approved providers in the UK.
The move follows investment in new processes and technology and comes in the wake of Vivalda's acquisition of MSP Scotland in 2019.
Previously run as an in-house PPC facility, newly-named Prism has reportedly continued to win new customers due to its reputation for high quality products and customer service. 
Kenny Carmichael, branch manager at Prism Powder Coating, said, "While our powder coating operation has been around for more than 25 years, it's only now that it's had the investment and attention it really deserves. Over the last few years, we've seen more architects and contractors coming to us for bespoke, specialist PPC solutions and realised now – despite Covid – was the right time to set up Prism Powder Coating in its own right. 
"With the backing of Vivalda, we've been able to invest in the business to create a world class operation here at our Cumbernauld plant."