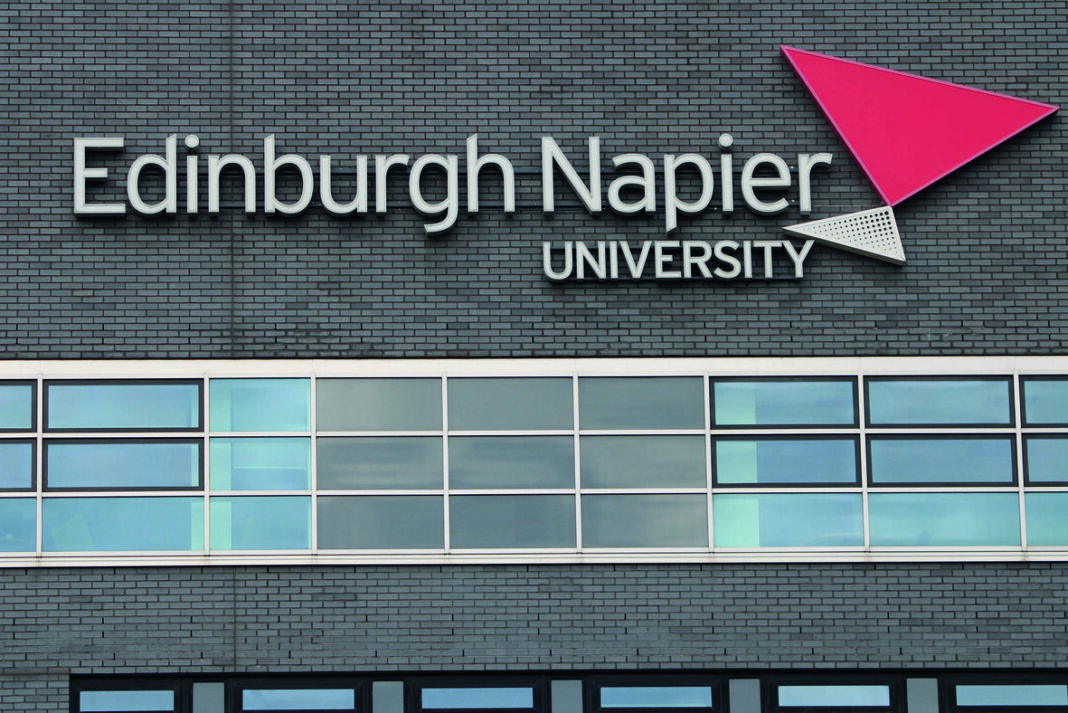 AN academic has warned that a potential long-term loss in demand for public transport because of Covid-19 must be understood and suitable action taken 'as soon as possible'.
It comes following a study by Edinburgh Napier University, which revealed that a large amount of respondents planned on using public transport less frequently post-Covid due to fears of getting infections from other passengers, lack of cleanliness on board and overcrowding.
Of the 1,000 respondents, 42% said that they expect to use aeroplanes less, 36% plan on using buses less frequently, and 34% said they would travel less by train. In contrast, 45% said they'd walk more, 29% expect to cycle more, and 25% plan on using their car more often post-Covid.
Dr Greg Fountas, of the university's school of engineering and built environment described the findings as 'alarming'. He said, "A shift to private cars post-pandemic would hamper the efforts to drastically reduce the carbon footprint of the transport sector. That is alarming for Scotland, where transport constitutes the largest source of greenhouse emissions – more than one third of the country's total emissions in 2018, according to the Scottish Government.
"Reducing inequalities and the impact on the environment are the two top priorities of the national transport strategy of the Scottish Government. The potential loss of demand for public transport must be understood better and suitable actions must be taken as soon as possible."
The country's national transport sets out a number of targets that will aim to lower carbon emissions and improve lives. It includes altering people's travel behaviour through improved use of public and active travel, and has seen the commitment of long term funding of over £500,000 in bus infrastructure and plans to decarbonise Scotland's railways by 2035.