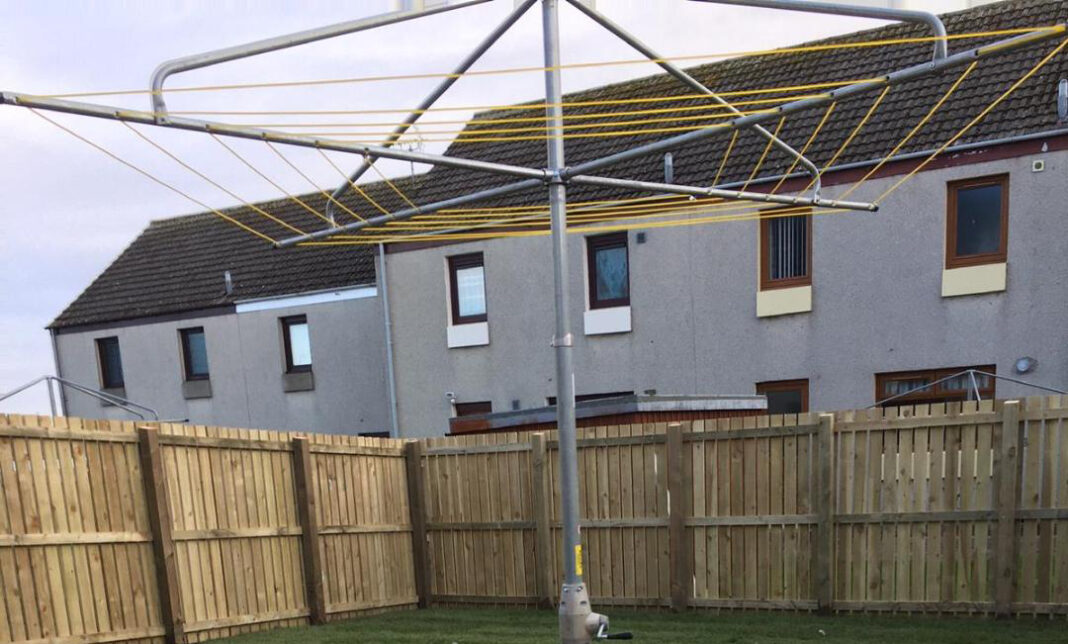 OWNERS of an Angus-based building firm have explained how the company overcame delays and uncertainty to complete a project in Banff that got underway just as the Covid-19 pandemic struck.
Scorgie Construction was awarded the contract to renovate a former hostel and day care centre in Banff by Aberdeenshire Council last spring, but the project was impacted when pandemic measures were implemented.
Anderson House had lain empty for four years before husband and wife team Niki and Derek Scorgie set about converting the 950 sq metre space into three residential properties and gardens.
Director Niki Scorgie said, "We faced delays but we worked with the new rules as they emerged and thanks to the positive attitude of our team we delivered the project two weeks early. Derek had worked in the oil and gas industry on the health and safety side so with his guidance everything was implemented quickly and adhered to by the letter from taking temperatures to top-notch sanitising measures at the same time as dealing with the job in hand."
Avoiding unnecessary travel and keeping a close eye on the £430,000 project, the pair temporarily left their home in Inverkeilor, Angus, and moved into a caravan beside the site.
The works on the building included new bathrooms, kitchens, windows, doors, walls, insulation and drainage. The firm also provided gas, electrical and water services and gifted all the wood, paving slabs and windows from the original property to the community for repurposing.
Aberdeenshire Council will now offer the two, three and five-bedroom properties for social rent through its new build affordable housing programme.