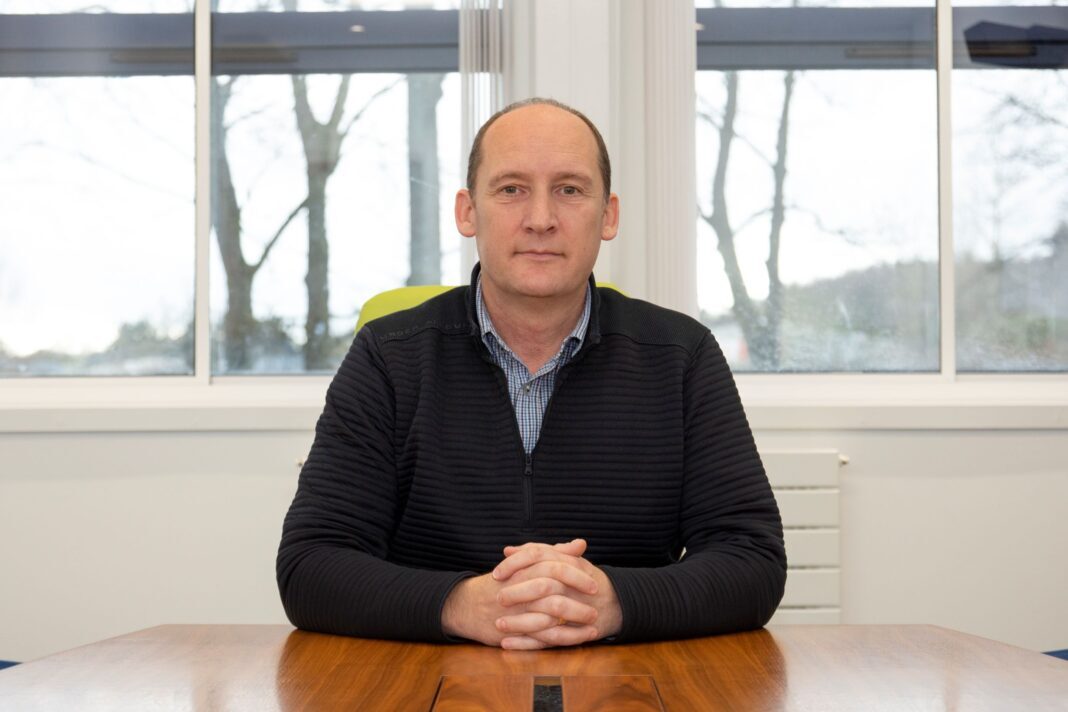 BUILDING services and construction company, McGill and electrical and renewables contractor Alliance Electrical have decided to merge the businesses and trade under the McGill name.
The companies, both owned by specialist building services investment group United Capital, said they will combine to offer a 'wider range' of facilities management services.
The business, which forecasts annual turnover in excess of £15million this coming financial year, said it aims to capitalise on demand for 'strong and stable' mid-tier contractors offering a broad scope of services.
Existing Alliance Electrical MD, Errol Lawrie, has been confirmed as the MD of McGill, having fulfilled this role for the past six months.
He said, "I am delighted to be announcing our exciting news having worked to merge these two great businesses over the past few months. This move is hugely positive and will have benefits for our customers, our team, and our other stakeholders. Bringing together McGill and Alliance combines their core strengths and solidifies McGill's position as a quality, national mid-tier contractor for the long-term. We have already seen the fruits of our efforts and we will announce more news in the coming weeks."
Graeme Carling, CEO of United Capital, commented, "When we bought McGill, the intention was to create a sustainable mid-tier contractor for the long-term. I am proud of the team at McGill, Errol has done a fantastic job pulling together the operational parts of both businesses and I am excited for the future. McGill celebrates 40 years in business this year and I am confident that we have created a business that will still be here in another 40 years."
The newly merged business and its 100+ employees will operate from the McGill offices in Dundee and will continue to deliver all trades services across Scotland.