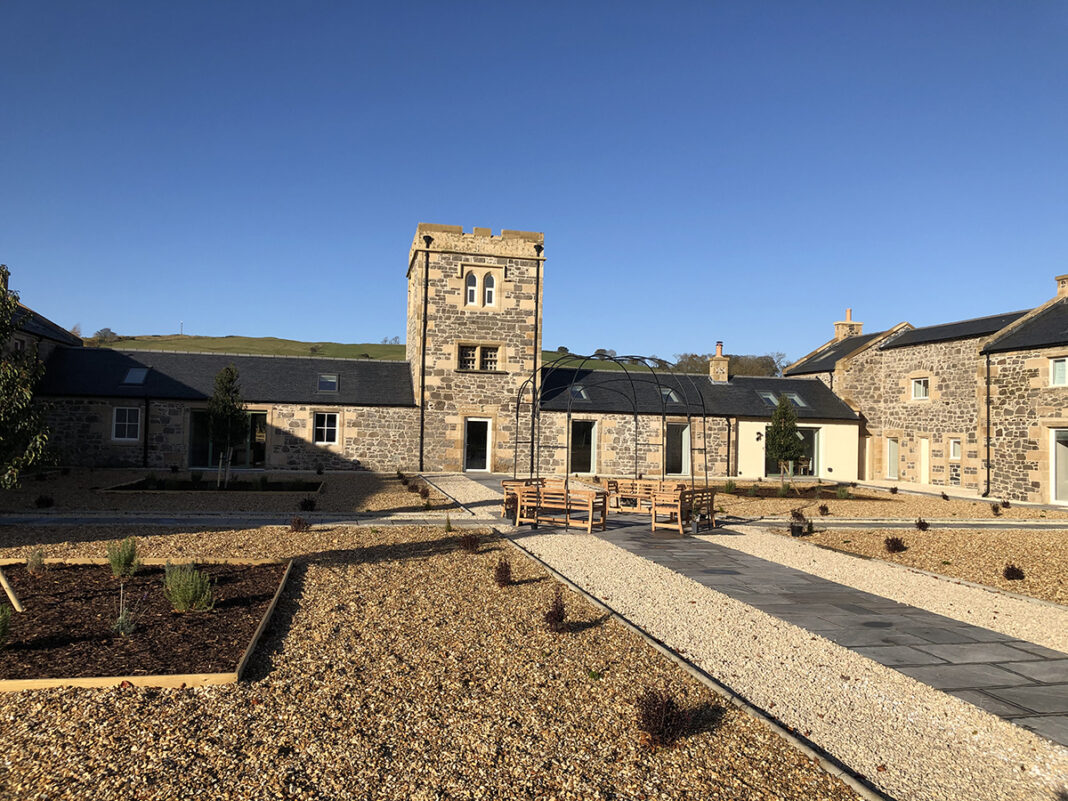 A Perth-headquartered developer of bespoke luxury homes and renovations has hailed the impact of its decision to open its own timber kit manufacturing site last year.
The Good House Company was founded in 2008. In the early years, the business specialised in one-off builds, making use of innovative and, at that time, still relatively rare eco-friendly techniques such as PV panels and mechanical ventilation.
The firm grew organically and, in recent years, has embarked on larger projects of between 15 and 20 homes.
The Good House Company now has two divisions – one for developments and one for single builds.
Last year, the business opened a new facility and workshop near Dunning to build bespoke timber kits and make more extensive use of offsite construction. The 5,000 square foot site also undertakes joinery work and boasts CAD and timber cutting equipment.
Rob Lovell, an investor and partner in The Good House Company, told Project Scotland the facility has been a game-changer for the firm, speeding up delivery of projects and bringing more flexibility for customers.
"We've always made our own kits," he explained. "That's something we've retained the skills to do in-house. We used to build them on site as and when we needed them. With the lovely Scottish weather, that can sometimes prove interesting! 
"The idea of the last few years has been to scale up and operationalise a lot of the things we do. The timber facility allows us to speed our process up. We're still building the kits ourselves based on our own design.
"If we build them ourselves, we know the quality that's going in and, secondly, we can work to our timescales which gives us a bit more time to work with clients on changing things. If we were having to order kits six months in advance, we'd be very limited to what we could offer customers, whereas if we're able to build them as and when we need, we can drive the timescales and work with the customers. That gives us extra flexibility to do things which, if you bought a kit off the shelf, you couldn't do.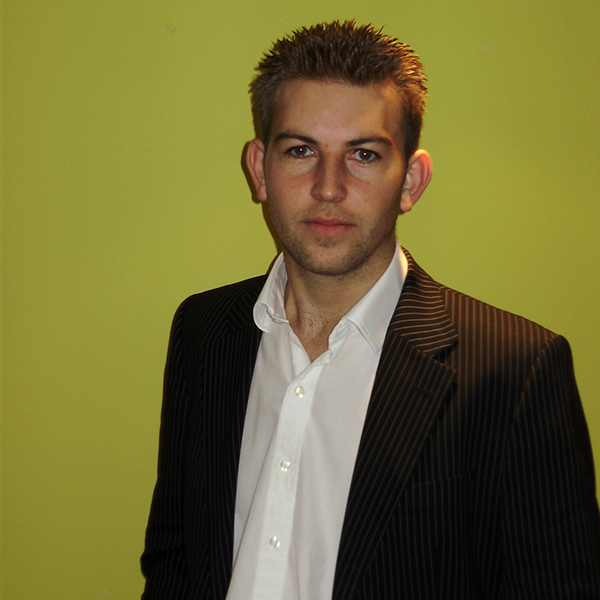 "Now in the facility we're doing a lot of the finishings – making doors/doorsets/cabinetry and other bespoke items. What that's enabled us to do is be more efficient when we're onsite. We can have a five-bedroom home finished within 12 weeks from foundations poured to handing the keys over. That facility has given us that additional offsite productivity than we can make use of onsite."
The Good House Company has around 50 direct employees and works with a regular pool of subcontractors. The focus tends to be on high-end bespoke homes, whether that be in a development setting or individual properties.
Sustainability has always been a key focus, with the company incorporating features such as air source heat pumps, triple glazing, LED lighting and underfloor heating into projects. 
The majority of the firm's developments are across Perth & Kinross, Fife and Stirlingshire.
Rob added, "One project which stands out, which we finished last year, was Inchrye Steading in Cupar, Fife. This was a B-Listed building which was looking very sorry for itself. Over the course of about 18 months, we transformed the building into what it looked like in its heyday."
Most of the architectural features remained intact and the result was a selection of three, four and five-bedroom homes. "It's a labour of love doing something like that," Rob explained. "The site is a mixture of old and new. We added 21st technology like air source heat pumps and triple glazing. The properties look old, but they work like a new build house. That was something we really enjoyed doing."
Another technology-driven project the business recently completed was a single build in Edinburgh, which utilised fibreboard and ground source heat pumps. Rob said, "This was designed by an external architect, but we were there to advise and build it.
"We're currently halfway through a development in Milnathort, where we're delivering 13 high-end bespoke homes. That will conclude towards the end of this year. A key thing for us is planning which site will be next and when that will be. All of our homes are focused around being environmentally friendly. Our Milnathort homes have an A-rating, which is pretty unusual for a developer and builder. You get those on single builds but not typically on a development site. Things like triple glazing are included in our standard features. From a customer standpoint, they love them because they're cheaper to run. It's the environmental side and economically makes sense for the customer as well."
In terms of current trends, Rob said open plan living is becoming increasingly commonplace. Good-sized gardens and the quality of broadband are also factors, especially since the outset of the Covid-19 pandemic and the rise in home working.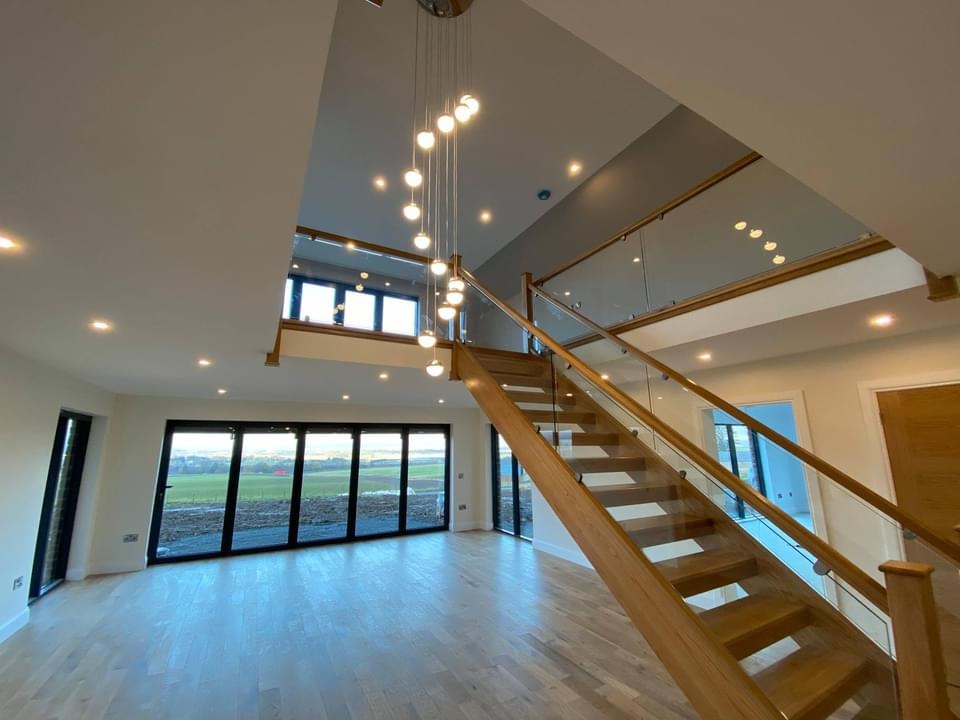 Like all businesses, The Good House Company has been grappling with pandemic-related challenges over the past 12 months, but a healthy pipeline of projects has left the firm well placed to prosper.
"There was a period of time when there was a big impact, when construction was halted on all sites in Scotland," Rob added. "A lot of our work is outside. We've had to break up the team into smaller teams and work safely around each other. It's not been too difficult to manage. Because we're a smaller business, we're not all inside; we're not clambering over each other. 
"Industry-wide, the pandemic has had an impact on materials and delays. With Brexit happening as well, it's been the perfect storm for increases in costs. We've had to make decisions about what we're doing much earlier, and order things much sooner, which puts pressure on. We try to offset that by being able to react more in a just-in-time basis by doing a lot of the things we do in-house."