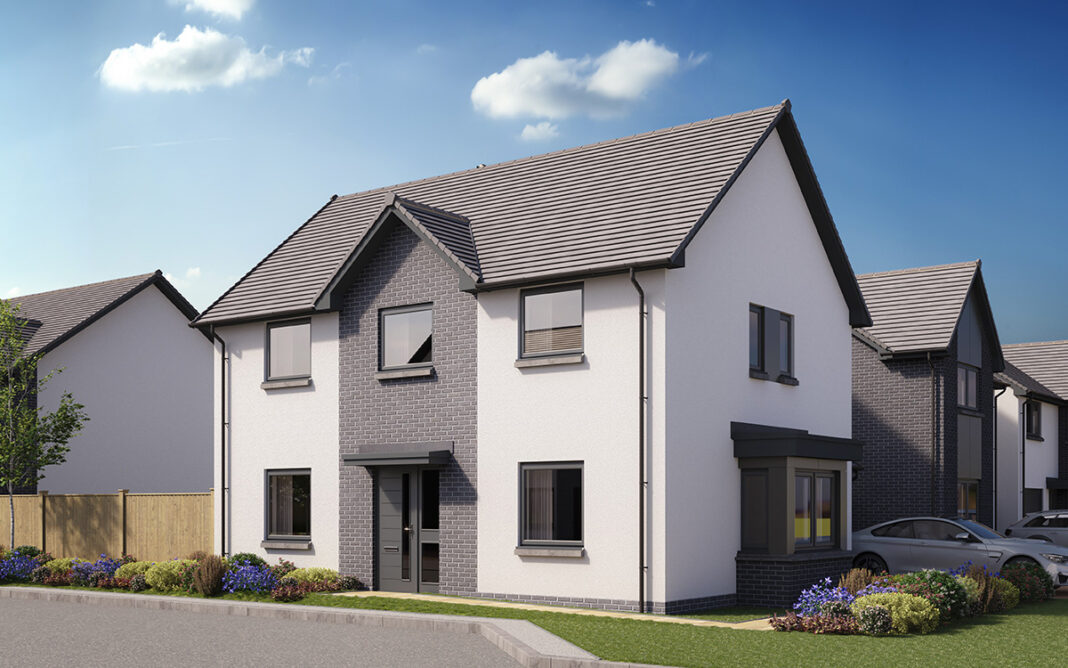 ALLANWATER Homes has announced it is coming to the North Lanarkshire village of Chryston, with a 68-home development aimed at professionals, re-sizers and families.
The housebuilder, which has built its reputation across Stirling, Alloa and the central belt, is launching Allanwater Chryston, which marks the company's expansion into the west of Scotland market.
A few months ago, Allanwater Homes announced plans to build a development of luxury bungalows and linked villas in Haddington, East Lothian, another area in which it has established a new sales presence.
Allanwater Chryston will offer a selection of three, four, and five-bedroom villas. The development includes several new house-types.
"We're really pleased to announce the launch of Allanwater Chryston, which is an important first for us in starting to build our signature family housing in the west of Scotland," said Allanwater Homes sales & marketing manager, Cheryl McGeever. "This is an ideal location, offering easy commuting to Glasgow which is just seven miles away. It's a place with a strong sense of community, where young couples, families, and re-sizers, who may already live in and around the area, will want to remain, if they can continue to find modern housing to fit their needs. We're confident that they will see plenty to love in our hometype choice here, with our three, four and five bedroom villas designed and built with care, together with real attention to detail. We have the price points, the flexible layouts, and the specifications that they desire, all on a development which is well designed and landscaped, to offer an attractive environment, with plenty of green spaces."
"2021 is a key year for us, during which we will release a number of developments. We're moving east and west as we grow our brand, and we know that many discerning homehunters, who want to secure a new home this year, will choose one of our properties in which to live."