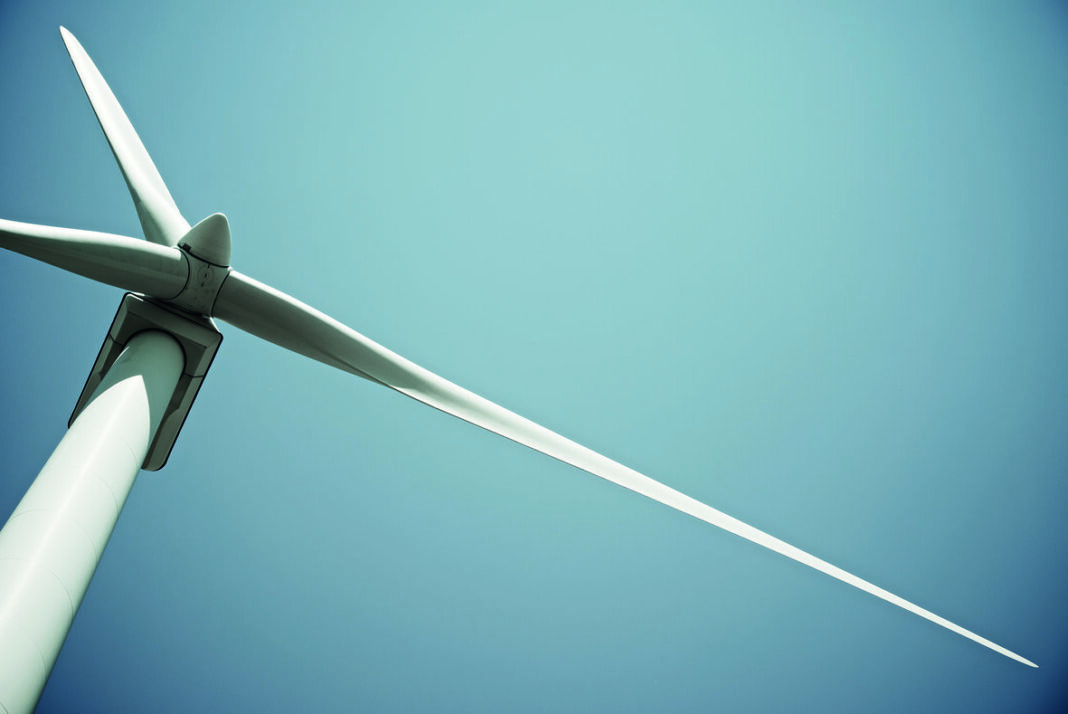 FOUR wind farms in the Highlands are expected to contribute £485 million to the UK economy over their operational life, SSE Renewables has revealed in a new report.
The Scottish economy is expected to benefit from £327 million of that money, with the Highlands itself anticipated to receive £131 million over the lifetime of the four projects.
Located in Sutherland, three of the four wind farms are currently in operation with the fourth still in the construction phase. The report stated that £23.1 million of direct funding will be made available to Sutherland over the wind farms' lifetime, with £6.9 million already spent.
It added that some 591 projects boosting education, skills development, responsible tourism and helping to build sustainable communities have been supported in Sutherland since 2010 as a result of the wind farms.
One such project that has benefited and which is featured in the report is the new village hall in Armadale. The project received £326.5k from the Strathy north community benefit fund which was vital to the new facility being built. The hall also helped boost the local labour market with the contractor, Norbloc, committing to taking on local people to support the build, including the employment of a local school leaver.
Managing director of SSE Renewables, Jim Smith, said, "With help from BiGGAR Economics, we have quantified some of our socio-economic impacts and can see the scale of the economic contribution from our onshore wind developments in Sutherland.
"Millions of pounds and hundreds of jobs have been supported and retained in the local, regional and national economies and – crucially – the benefits will continue throughout the projects' operational lives.
"Through our direct actions and that of our supply chain, we create local jobs and make a positive contribution to Scottish and UK GDP. SSE Renewables is part of these Highland communities for the long-term and this report lays out our ongoing commitment to them – to share in the value we've created."