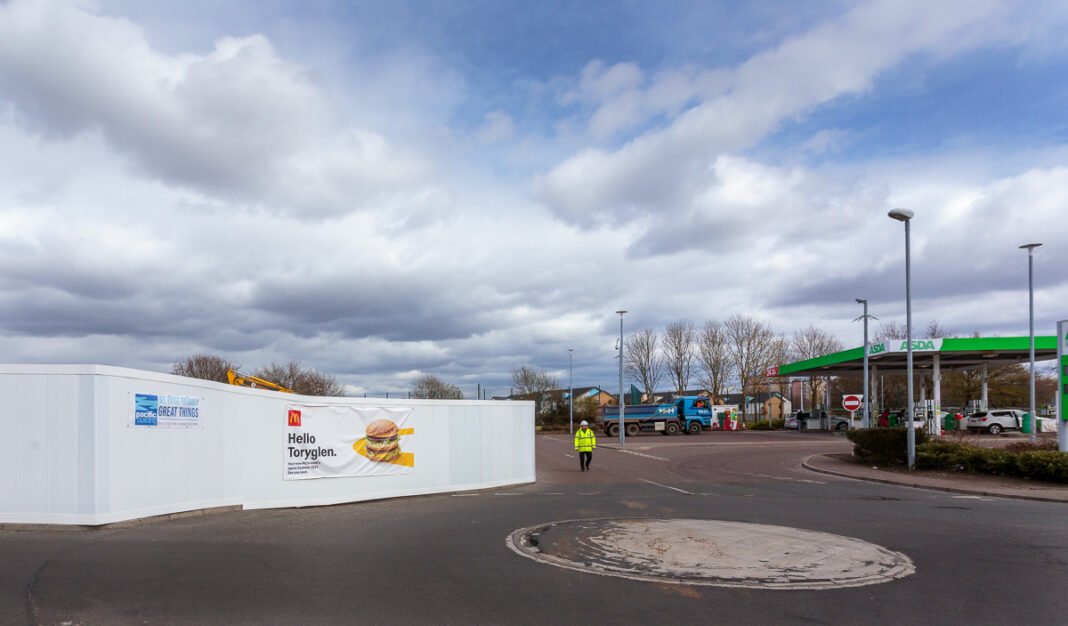 A Glasgow construction and fit-out firm has said that the £6 million worth of business contracts it has recently secured will be 'vital' to the future of the company and its employees.
Pacific Building revealed the contracts have allowed the business to recruit at all levels, including four new management and supervisory staff as well as additional tradespeople. Further to this, the firm has also invested in new premises, machinery and staff at its new bespoke joinery workshop.
The employee-owned firm explained that, amidst the ongoing pandemic, it adopted a 'proactive' approach allied to a more focused pursuit of new work stream – resulting in 11 new projects with a value of more than £6 million being on their books.
The projects include work at the Marine Hotel in North Berwick, Topgolf in Surrey and the creation of the new St Ellen's Hospital in Livingston. These are in addition to various projects for long-term clients, Glasgow International Airport.
They follow already agreed projects to construct a new McDonald's restaurant in Toryglen, Glasgow, located in the car park of the existing Asda supermarket, and a series of digital drive-thru projects for the fast food giant across Scotland.
Pacific Building managing director, Gerard McMahon, said, "This is a substantial amount of business vital to the future of the company and its employees – and the variety of the programmes of work demonstrate our versatility, professionalism and experience of delivering high-profile and high-end projects on time and on budget.
"This stream of work also allows us to invest further in our bespoke joinery workshop and continue to recruit new staff into the business, creating further employment opportunities."