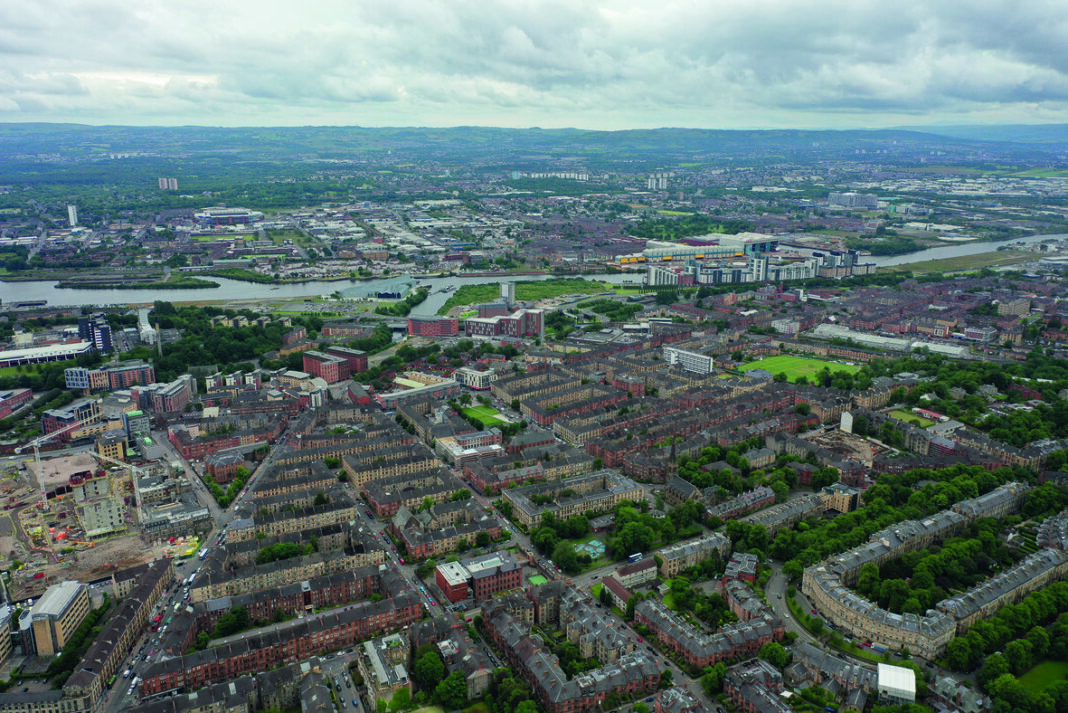 GLASGOW City Council has approved plans to bid for funding from the UK Government for three new programmes – the Community Renewal, Levelling Up and Community Ownership Funds.
The first of these is a £220 million fund, run as a competitive process with priorities of investment in skills, local businesses, communities and place, and supporting people into employment. A shortlist of projects up to a maximum of £3million per place must be submitted by local authorities by 18 June.
The Levelling Up Fund will see £800 million available for projects in Scotland, Northern Ireland and Wales. These projects come under three themes: smaller transport schemes that will make a genuine difference in local areas; town centre and high street regeneration; and support for the maintenance and expansion of cultural and heritage assets. The UK Government has devised an index placing local authorities into three categories of need, related to economic recovery and growth; improved transport connectivity; and regeneration. Glasgow is in the top priority category for both the Community Renewal and Levelling Up funding programmes.
The third of these funds will see £150 million available for community groups to access up to £250,000 in match-funding to assist them buy or take over local community assets at risk of being lost.  The range of community assets listed by the UK Government for this fund include community-owned sports clubs, cinemas and theatres, galleries and museums, music venues, parks, post office buildings, pubs, shops, and sporting and leisure facilities.
Meanwhile, Glasgow City Council has recommended that the design contract for the George Square Area Project, aka 'Block C' of the city centre Avenues programme, will be awarded to John McAslan and Partners.
91 expressions of interest in – and 17 submissions for – the design contract were made, with a shortlist of seven teams going to a final consideration on the criteria of quality and price before John McAslan and Partners were selected with a score of 92.39%.
The £2.293 million contract award sees the appointment of a consultant and a multi-disciplinary team who will provide full staged design services in accordance with current RIBA stages 0-4 (preparation to technical design).  The team will also provide on-going design and technical support during RIBA stages 5-7 (the construction period).
The local authority said the project offers a 'unique opportunity' to reimagine George Square. The design strategy will also take into account the findings of the 2019 public consultation on the future of the square.
There will now be a 10-day standstill period before the design contract for the project is awarded.
The £115million Avenues programme in Glasgow city centre is a Glasgow City Region City Deal project, funded by the Scottish and UK Governments.