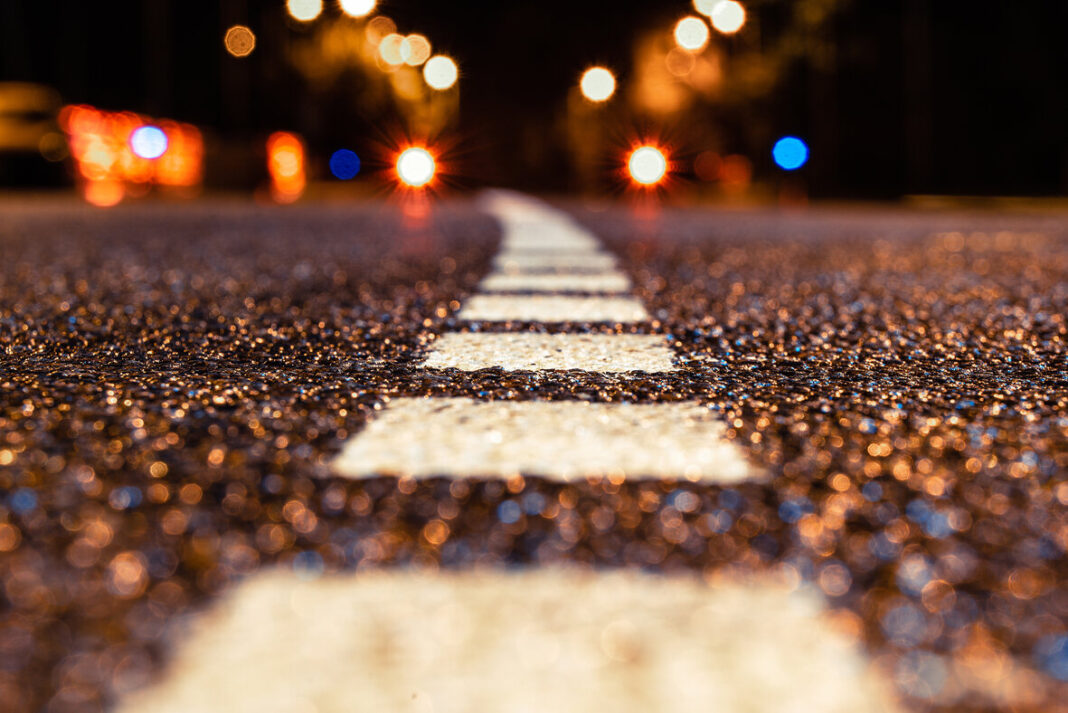 LEGAL costs incurred by Transport Scotland in relation to its role in operating, maintaining, developing and constructing infrastructure have risen substantially each year since 2016, a freedom of information request (FOI) by Highways Magazine has revealed.
The £1,33,932 in legal fees faced by the transport agency of Scotland in 2020 was more than treble the £400,380 faced in 2016. From 2017 to 2019, legal costs increased from £620,279, to £831,459, to £1,270,898.
The figures include expenses incurred by Scottish ministers defending actions brought by external parties in relation to operating and maintaining the country's trunk road network, such as flooding which has caused damage to personal property.
They also reflect expenditure incurred in the preparation and defence against actions raised by contractors, with adjudications and commercial actions in the court of session given as examples, as well as delivering construction contracts and the expenditure incurred in the preparation and defence of claims raised by external parties in the lands tribunal for Scotland arising from the compulsory acquisition of land for trunk road projects.
In response to the FOI, a Scottish Government spokesperson wrote, "Disputes are not unusual in contracts and it is important that Transport Scotland receives specialist advice on issues raised by contractors. Given the potential value, complexity and length of disputes/actions, it is necessary to acquire the services of legal professionals at an early stage and throughout the process to deal with matters efficiently and effectively. With regards to those claims arising from the compulsory acquisition of land, the Lands Tribunal for Scotland is the appropriate forum for resolving disputes in relation to compensation of this nature, and given the complex and specialised nature of land claims, it is often necessary to instruct counsel.
"Given the number of areas of litigation that the Scottish Government may be involved in at any one time it is beneficial to outsource these to external litigation solicitors to take forward in conjunction with the project teams to ensure Scottish ministers interests are robustly defended."