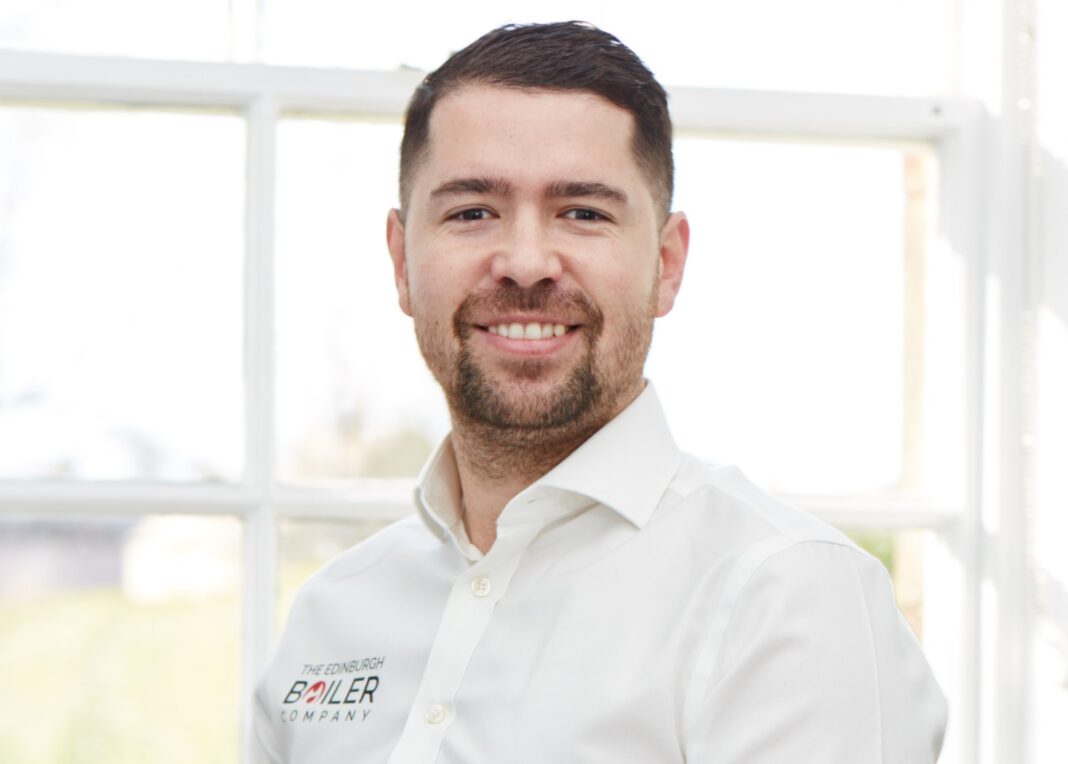 THE Edinburgh Boiler Company has been crowned the winner of the Outstanding Customer Service Initiative category at the 2021 Global Business Excellence Awards.
The boiler installer firm thought off competition from around the UK to land the award. The Global Business Excellence Awards attract a wide range of entries from across the world, from large international PLCs and public sector organisations to dynamic and innovative SMEs.
"It's a real honour to win this award," said MD Mark Glasgow, who established the company in 2015. "As a business we pride ourselves on our customer service, integrity and quality of our work, particularly during what has been such an unsettling and worrying year for everybody.
"When we started out, our focus was on delivering a really good local service and nothing has changed since then. I was determined to make the customer experience as enjoyable and stress-free as possible and we have worked hard to earn a reputation that sets us apart from our rivals. That is backed up by 1,000 reviews on Trustpilot with more than 90% 'excellent' ratings to date. It's great to see that hard work recognised in this way and it really says a lot about who we are as a company. I couldn't be more pleased for everybody."
The award was decided by an independent judging panel.