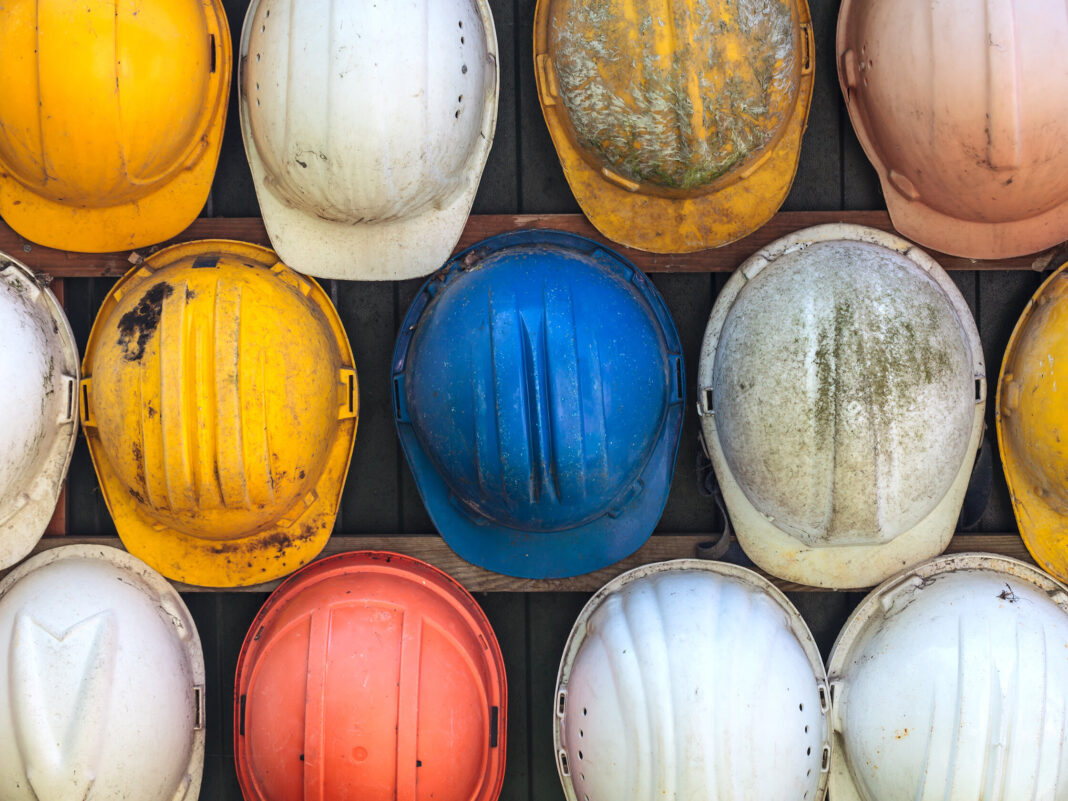 AN Edinburgh-based construction firm is to implement a four-day working week in a move which it said is hoped to lead the way for change in the building industry.
Oroco, which specialises in high-end building and renovation projects, said that the move comes following a consultation with its 42-strong workforce. The firm added that the idea is to boost employee wellbeing and to improve work/life balance.
The company, which also has a joinery manufacturing workshop as part of its core business as well as a decorating service, said that its full team of skilled trades, painters and decorators, and office staff will take up the new four-day week from May.
It added that they will work compressed full time hours Monday to Thursday, with the client seeing no reduction in the total numbers of hours spent on a project each week.
Earlier this year, Spain announced plans to trial a four-day week, which prompted trade unions and the Scottish Greens to pen a letter to the Scottish Government suggesting that similar be piloted in Scotland. Studies have found such working weeks to increase productivity and decrease stress levels.
Oroco managing director, Mark Ivinson, commented, "When we spoke to staff after the recent changes that the Covid-19 pandemic had brought to our working lives, it became clear that people enjoyed having that extra time at home, either to catch up on home projects or to spend more time with loved ones. We listened and wanted to make a permanent change to how we work."
Joint managing director, Jonny Blurton, added, "We hope that this pioneering move by Orocco will lead the way for change within the construction industry."