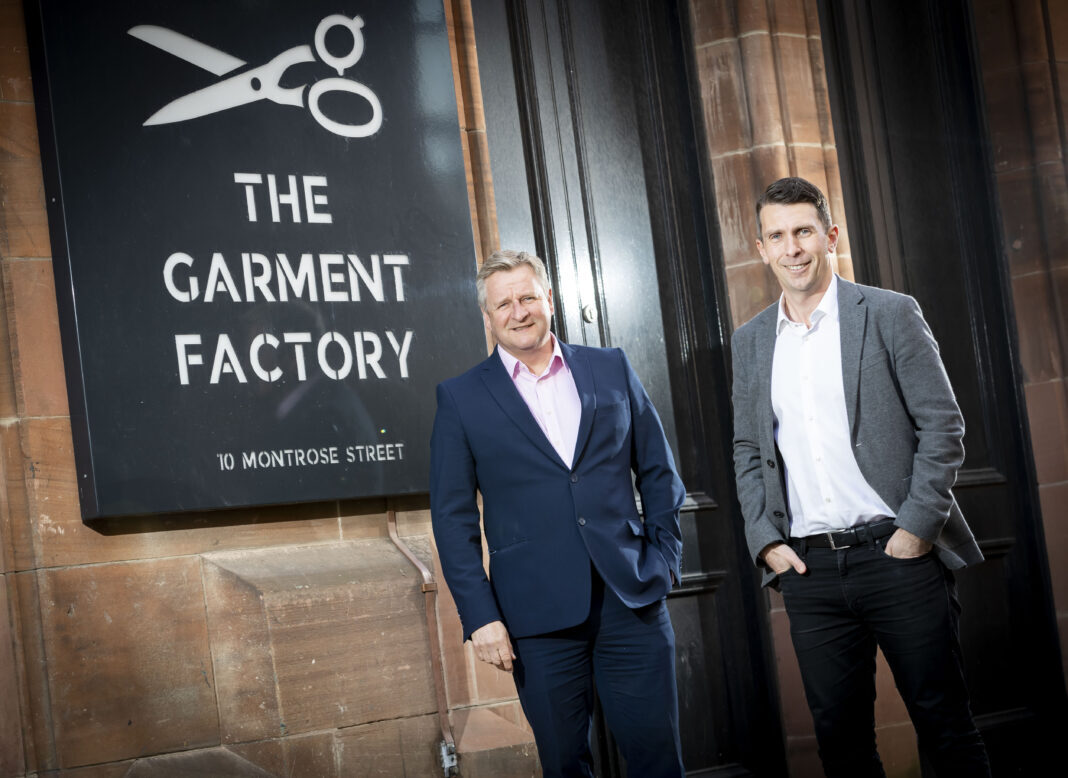 CUSHMAN & Wakefield has announced its new Glasgow office will be at the Garment Factory in the city's Merchant City area.
The Garment Factory takes its name from a previous historical incarnation and has been refurbished by Castleforge Partners to restore many of its original features, alongside contemporary finishes.
Features include exposed ceilings, steel and brickwork, wooden flooring and ornate staircases, while its large original windows ensure plenty of natural light. Existing tenants include Channel 4, Incremental Group, 360 Architecture, and data management firm AuroRek.
Fergus Maclennan, head of business space agency in Glasgow for Cushman & Wakefield, said, "At Cushman & Wakefield we pride ourselves on our forward-thinking advice to clients. In order to keep a-pace with the quick changing world, the real estate industry needs to adapt to new technology and innovative workplace trends to provide a platform fully enabled to work smarter, recognising the importance of staff wellbeing and sustainability.
"We wanted to create a collaborative office environment that brings people together in a dynamic workspace, designed to improve wellbeing, productivity, efficiency and communication. The Garment Factory is the perfect fit and provides Cushman & Wakefield with high-quality, creative office space in a great location with a wide range of amenities nearby."
Stuart Dorward, managing partner for Scotland at Cushman & Wakefield, added, "After a challenging year of home working throughout the Covid-19 pandemic, colleagues are naturally looking forward to returning to the office and reconnecting with each other – and our clients – in person. Whilst our first-class technology platform has minimised any disruption and improved efficiencies, the opportunity to move to a new office premises set up for agile working where a balance of office/home working can continue moving forward was considered vital.
"The pandemic has resulted in an acceleration of change to the way we work. We are pleased to have taken decisive early action to adapt to provide our staff with the best platform to service our clients, complementing our regional hub in Edinburgh."