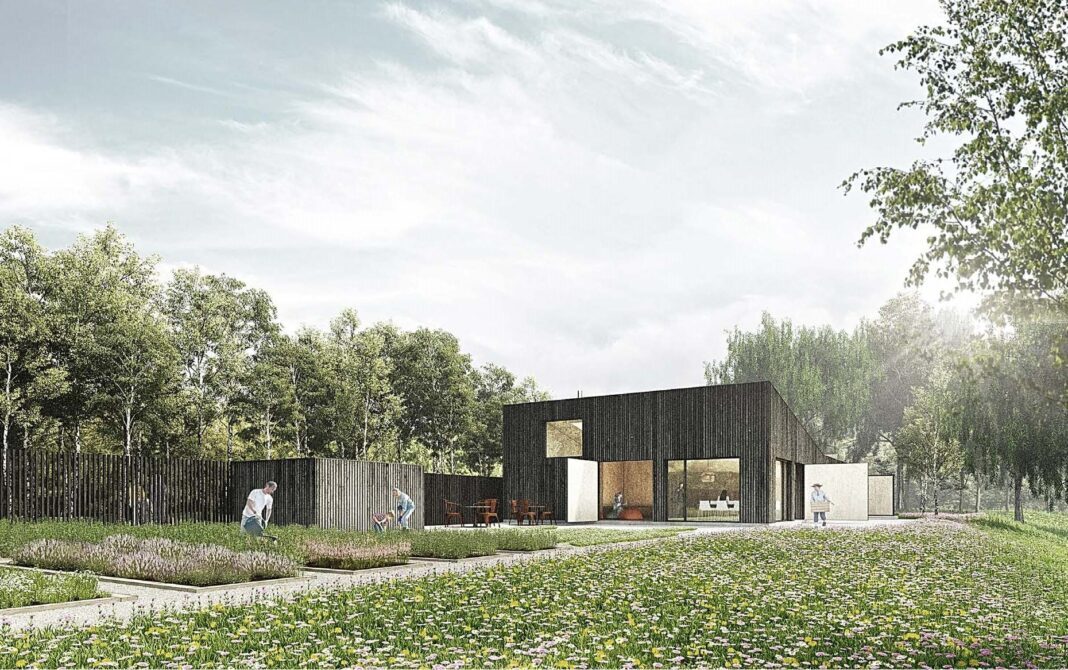 CONSTRUCTION work will start soon to deliver £2.3 million of new facilities to Clyde Gateway's Cuningar Loop Woodland Park.
The park, which spans 37 acres of woodland on the banks of the River Clyde in Rutherglen, will see a new 'Bothy' and lookout tower 'The Tur' being built.
The Bothy will feature multi-functional spaces for both community and business use. The Tur will be a viewing platform with ramped access and will allow visitors to take in expansive treetop views over the park.
The new facilities have been designed by JM Architects and will be built by Linear Design and Construct. The building will make use of timber and offsite manufacturing, with both the Bothy and The Tur expected to be complete by the end of this year.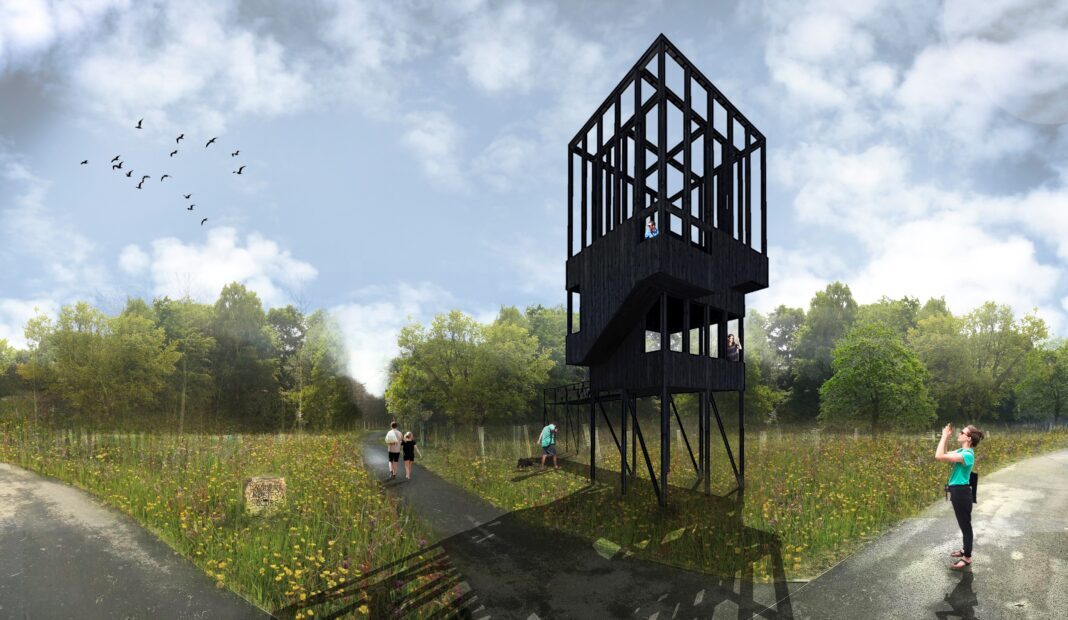 Cuningar Loop boasts features including adventure play, a bike pump track, bouldering zone, boardwalk and events area. The park has seen over 500,000 visitors since opening in 2016.
Ian Manson, chief executive of Clyde Gateway, said, "The Cuningar Loop is a landmark destination and woodland park in the heart of the city. These new facilities will further enhance this fantastic amenity and give local residents even more outdoor health, wellbeing and natural play benefits."
Ryan Broadley, MD – Scotland for Linear Design & Construct, added, "We are delighted to start work on this exciting project, building the new Bothy and The Tur and making this innovative woodland park even more special. During this project we will be supporting the local supply chain and providing employment and training opportunities."