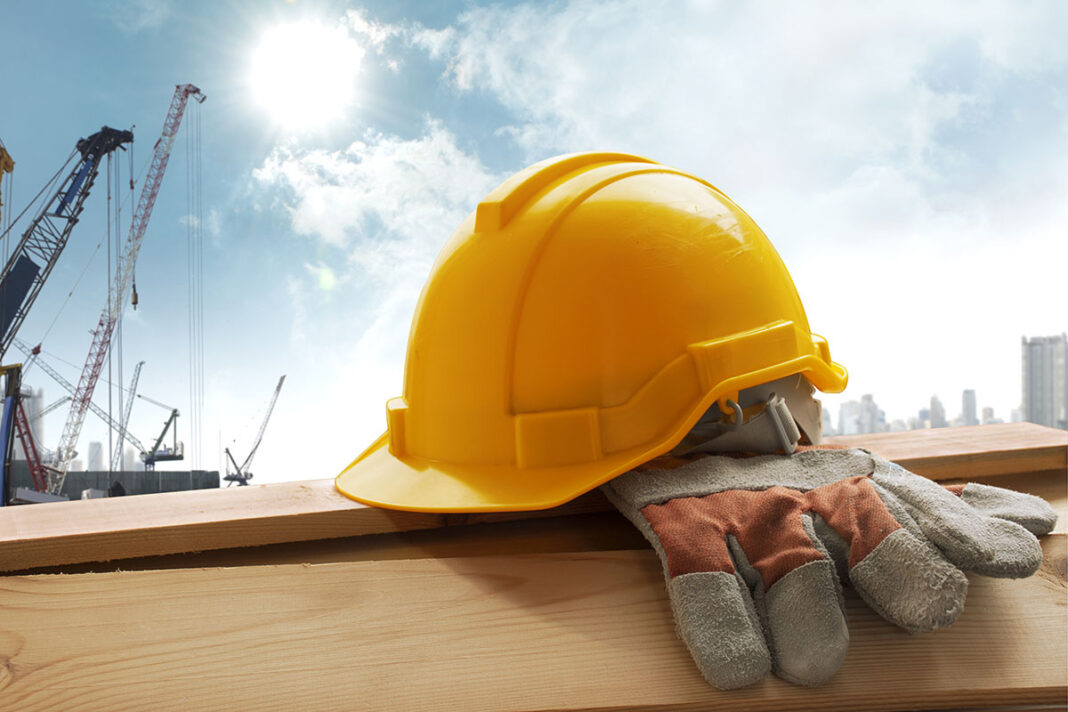 MENTAL health charity Mates in Mind is marking Stress Awareness Month by asking construction businesses to commit to installing long-term change within their organisations to ensure a healthier and safer workplace environment for their employees, and also to change the industry culture around stress.
Steps such as stress risk assessments have been tipped to help companies identify work-related stress risks and take appropriate action.
To support the launch of the campaign, Mates in Mind will be releasing a short video on April 6, created in partnership with the family of Chris, a 30-year veteran of the construction industry and a loving husband, father, son, brother, uncle and friend. In 2019, Chris suffered a mental health crisis brought on by severe stress, which had catastrophic consequences.
Throughout April, Mates in Mind will be sharing Chris's story to raise awareness and understanding of the impact that workplace stress can have and the importance of recognising the signs that someone might be struggling.
James Rudoni, MD of Mates in Mind, said, "Chris's story sends a clear message that only with the support and commitment of leaders in the construction industry can we address stress in the workplace, transforming the overall mental health of workforces and ensuring a meaningful change. We know that there needs to be more awareness and effective management of stress risks in the workplace and that enabling people to open up conversations about mental health while providing them with the awareness and education to discuss the topic, continues to be the most immediate and effective starting point for improving mental health. Together we can help develop open working environments where the stigma and silence around the topic can be eliminated- and that is exactly what we aim to do this Stress Awareness Month."
The charity is encouraging organisations to use this month as an opportunity to start conversations about stress at work and encourage an open and honest dialogue with staff. To support these conversations, the charity is providing free training and resources throughout the month.