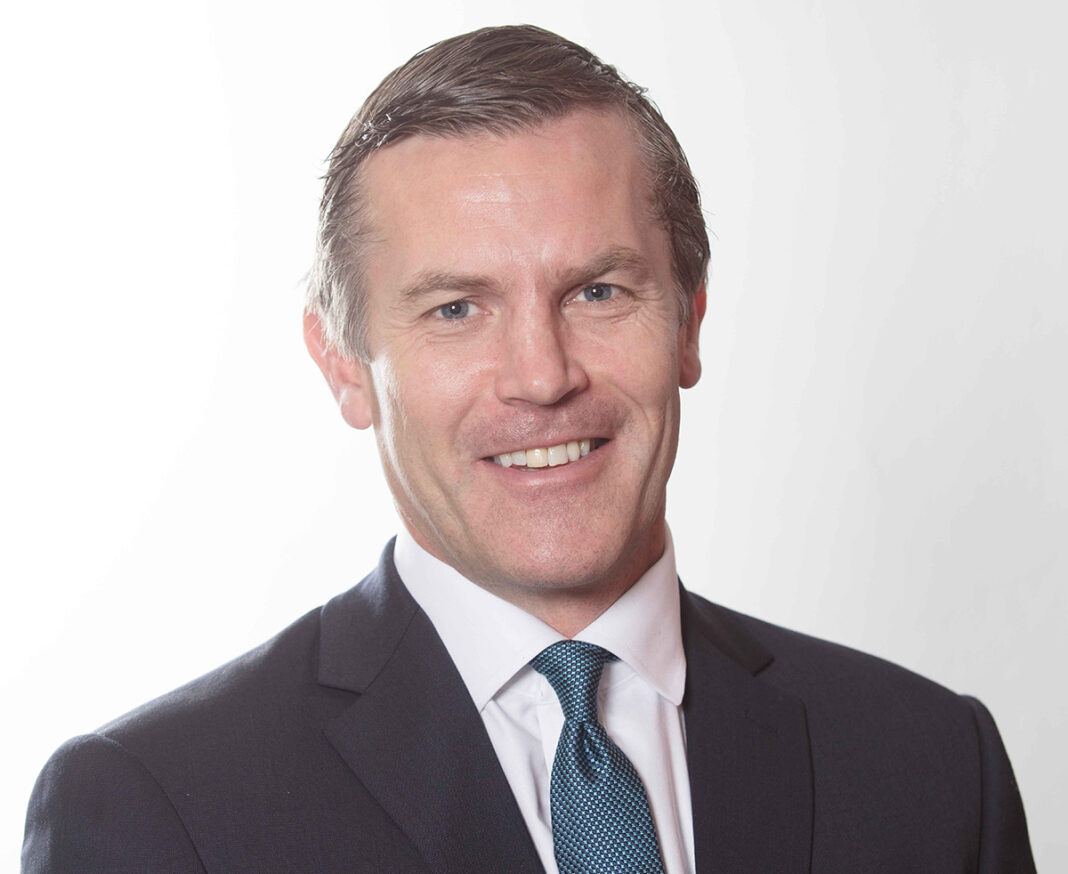 THE number of commercial rent disputes between occupiers and landlords in Scotland referred to third-party arbitration halved in the 12 months to the end of February 2021, according to new research from Knight Frank.
The commercial property consultancy revealed it obtained figures from the Royal Institution of Chartered Surveyors (RICS) which showed there were only 47 applications for arbitration between March 1st 2020 and February 28th 2021. There were 92 cases in the previous 12 months, 123 in 2018, and 169 in 2017.
Independent experts or arbitrators are appointed to cases where commercial tenants and landlords cannot agree on a new rental deal at a fixed-term review date. Of the 139 disputed cases in the last two years, 18% were over rental agreements for offices and another 15% were for 'prime' rental sites. A further 13% were over non-food retail warehouses, while 'secondary' retail and warehouses accounted for 10% and 6% of cases, respectively.
Andrew Hill, lease advisory partner at Knight Frank Edinburgh, said, "With many businesses in lockdown and not using their property, it is perhaps unsurprising to see the number of cases drop significantly in the past 12 months. This also suggests that landlords and tenants have managed to find a level of common ground during an incredibly challenging time, in many cases agreeing rent-free periods or deferring rent payments in exchange for lease extensions.
"That prime and secondary retail properties were the source of a quarter of disputes over the last two years is indicative of the structural changes sweeping through the industry. As we move towards the economy re-opening and a gradual recovery, it seems likely that more will follow in the retail sector as the switch to online shopping brought about by the pandemic becomes more ingrained in consumer behaviour.
"The next six months or so will be crucial in testing the water for both landlords and tenants. Commercial landlords – particularly in the offices sector – had become used to receiving rent increases as occupiers competed for the best space in city centres. With availability still limited and demand high, how the recovery pans out for different businesses may dictate the level of disputes, as some sectors aim to cut costs as they emerge from lockdown. It is, therefore, more than important than ever that landlords and occupiers communicate and collaborate as much as possible."