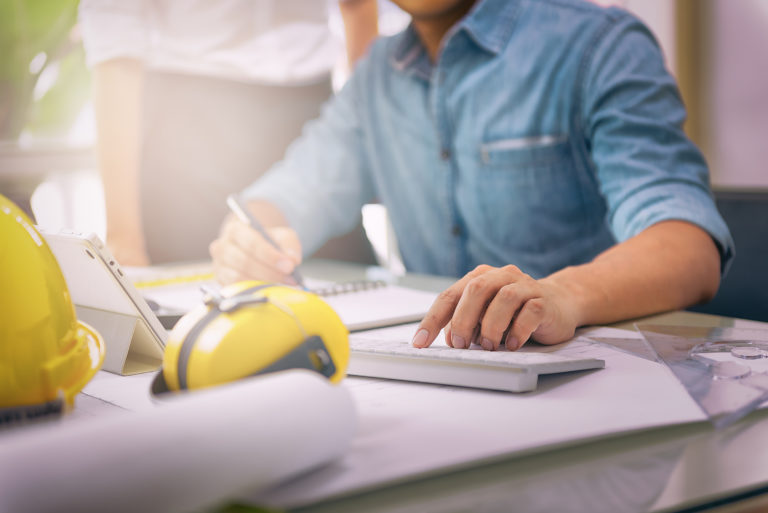 THE Building Engineering Services Association (BESA) has announced a partnership with recruitment specialist PRS Recruitment to deliver a new online jobs board.
The move will look to help members attract new recruits and match skilled people with the right job. It comes as part of the association's latest bid to address the skills shortage that it said has been exacerbated as a result of Covid-19.
BESA cited a number of studies suggesting that up to 50% of people employed in the building and engineering sector will have retired by the end of this decade. As a result, employers will be looking to replace some of that experience and expertise, while also trying to improve diversity of the current workforce to keep up with developments in modern ways of working and new digital approaches.
Through the new jobs board, BESA members will be able to post vacancies on the platform free of charge for the first six months and individuals will be able to search for roles that are relevant to them. Over 3,000 vacancies have already been listed on the recently launched board.
PRS Recruitment, which was founded in 1999, has extensive experience of the building and engineering sector and operates out of offices in London, Southampton, Birmingham, Glasgow and Manchester.
Jason Hemingway, membership director at BESA, commented, "This is a very important strategic development for the Association and its members. Retaining and recruiting skilled people will be a crucial part of the industry's recovery as we emerge from the pandemic.
"The platform we are building with PRS can play a significant role by bringing employers and prospective skilled staff together."