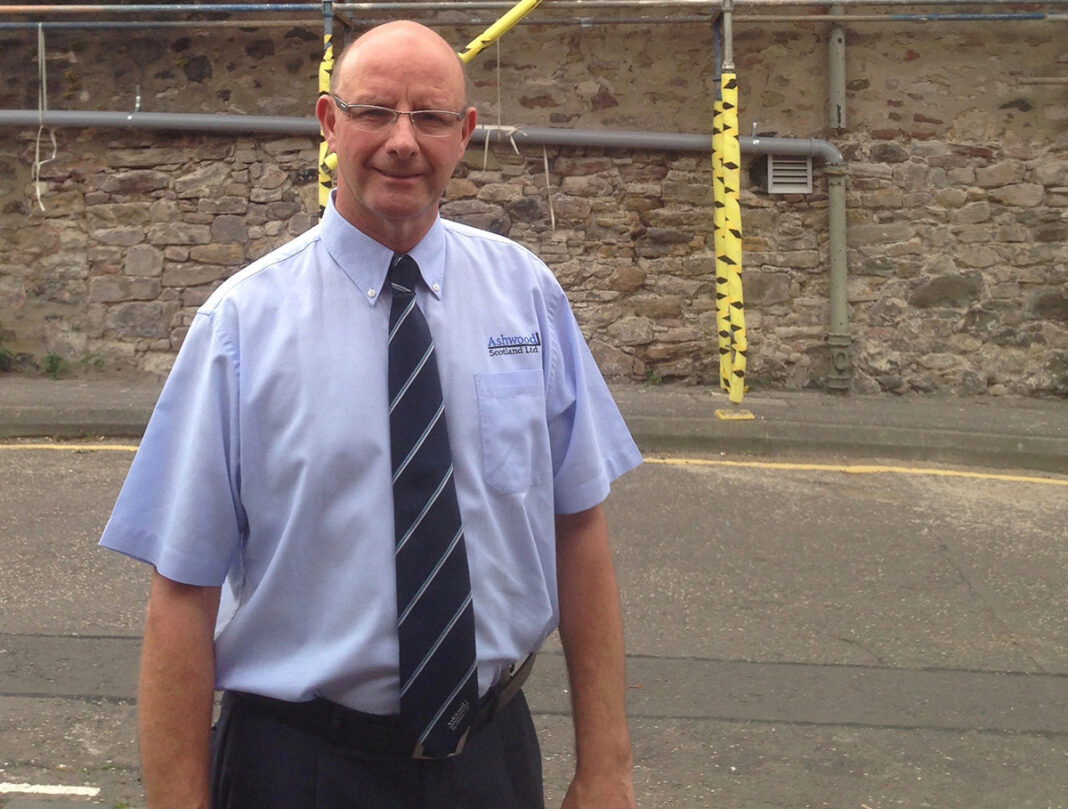 MAIN contractor and heritage work specialist Ashwood Scotland has been awarded six new contracts with a combined value of over £5.5 million.
The company has recruited five new apprentices and one trainee in response to the expanded portfolio of work.
The projects include re-purposed residential accommodation for the homeless; office refurbishments; visitor centre alterations; university building accessibility upgrades and conservation works at an Edinburgh church.
"Despite the pandemic and both lockdowns, Ashwood has remained strong in terms of liquidity, order book and workload," said MD Archie Meikle.
"These past twelve months have been extremely challenging for everyone, but we are now seeing signs of a business upturn. Our latest round of contract wins indicates that with government restrictions finally lifting, both the public and private sector are eager to get projects underway which have long been held in abeyance."